AND RETOUCHING WITH ROB GRIMM & EARTH OLIVER
LEARN COMMERCIAL BEVERAGE PHOTOGRAPHY
LEARN THE ADVERTISING WORKFLOW FOR HIGH-END IMAGES
Beverage photography is a specialty requiring extensive knowledge of lighting, glass, and liquids. Yet that knowledge alone will not yield striking images without emotion as the driving force. Emotion in beverage photography? Absolutely.
Rob Grimm has spent his career immersed in the world of beverage photography and he will show you his methods, tricks, and workflow for creating the images that have made him an industry leader.
THE BEVERAGE PHOTOGRAPHY STEPS
Rob will share with you his method for generating portfolio ideas that will make you rethink your entire approach to creating images. The steps he takes in every bottle, glass, pour, and shoot is ultimately the same and focused on the details. He shows you though decades of experience how he lights, styles, and composes every shot leaving no detail out. Then, you will work with Earth Oliver in Photoshop to bring the images to life.
Bottle Prep
Build a White Line/Black Line Set
Build a Storyline
Create Character
How to Make a Cocktail Look Incredibly Appealing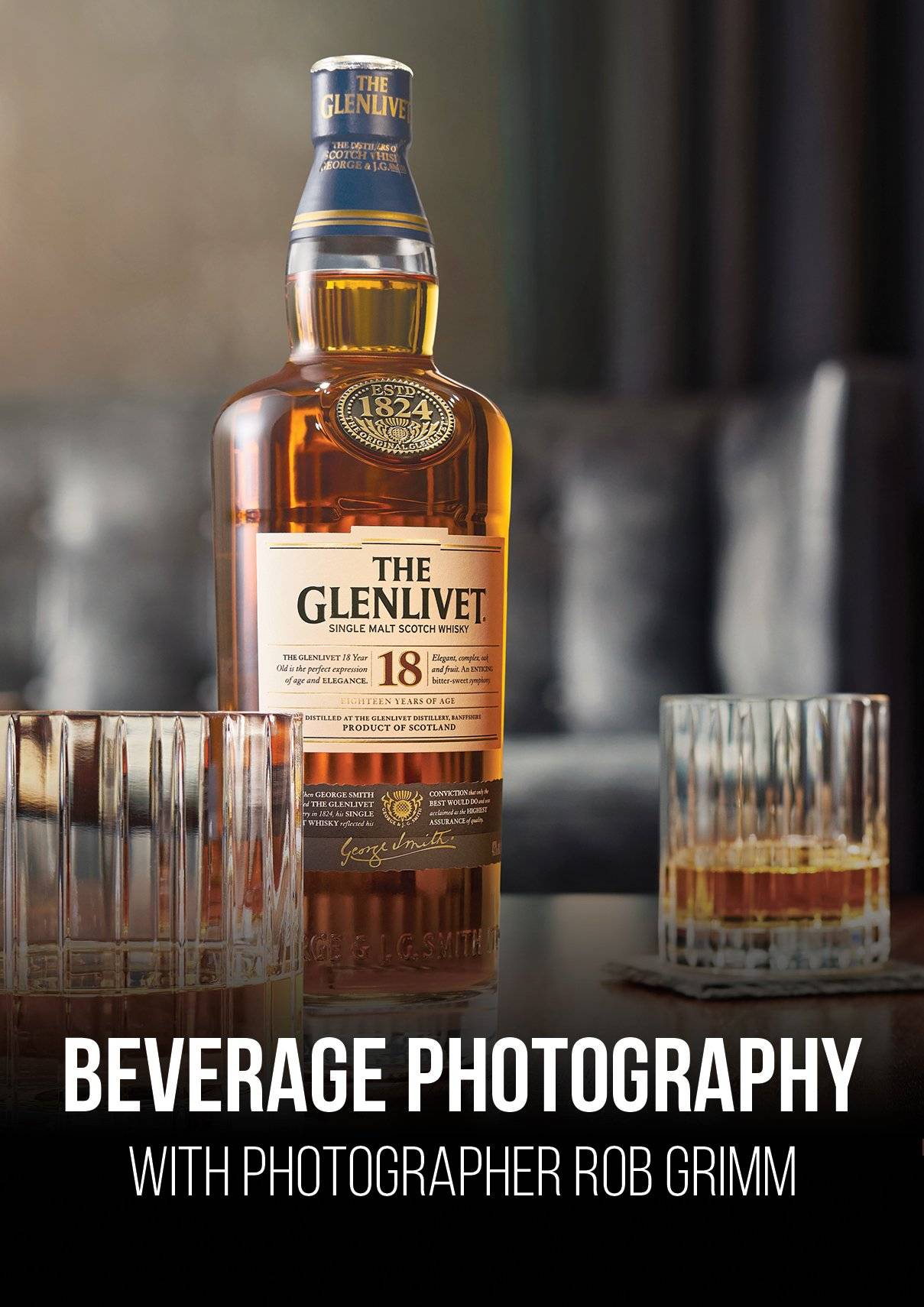 A BULLETPROOF WORKFLOW TO MAKE INCREDIBLE IMAGERY
In this beverage photography tutorial, you will see Rob's entire process for creating amazing images by breaking the composition down into its parts and obsessing over the details. You will learn the foundations of beverage photography from capturing a bottle on white, photographing cocktails including drink styling, proper use of ice, realistic condensation, creating appetite and appeal, and the use of duratrans to make an image that appears to be shot on-location with all the control of a studio.
INCLUDED IN THIS COURSE DOWNLOAD
SPANISH SUBTITLES Included
Styling Gear
PERFECT EVERY LAST DETAIL
In Photoshop, world-renowned retoucher Earth Oliver, will walk you through the best methods to bring polish to your beverage images that stand out from the crowd.It is our hope that learning the foundations from beverage photographer Rob Grimm will help you to be able to think in a different way, and be able to make images in a different way. At the end of this, your portfolio will forever be changed.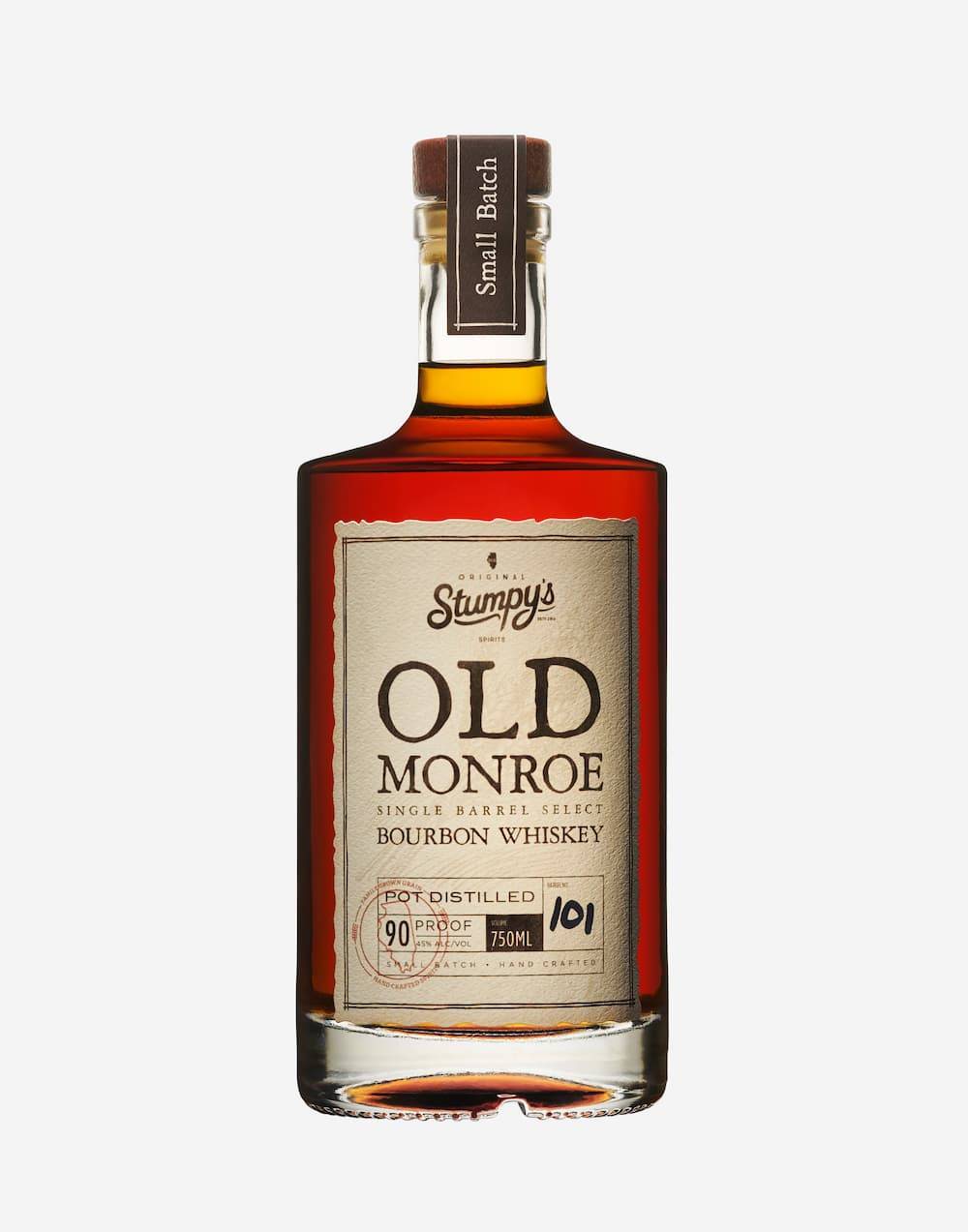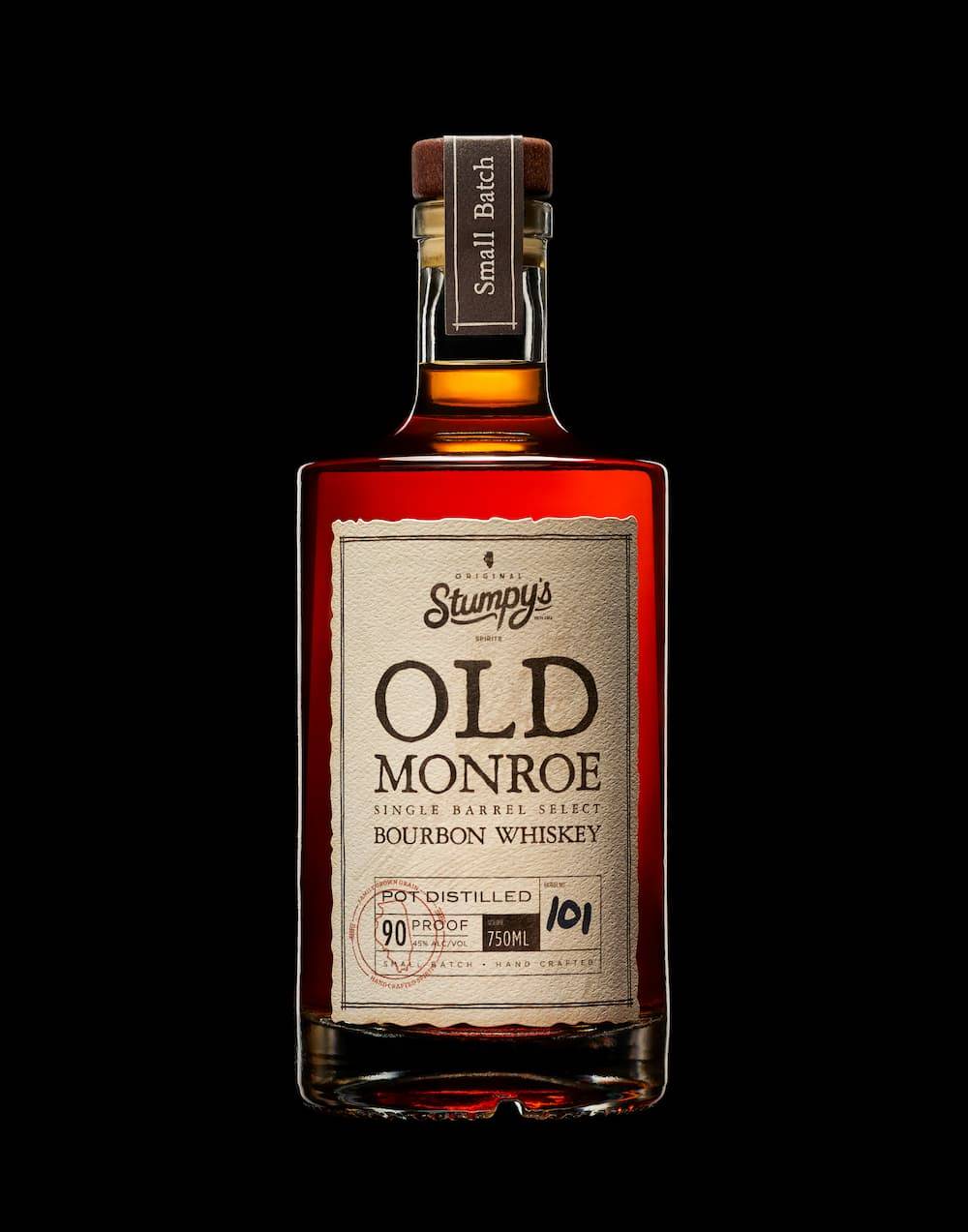 For three decades Rob Grimm has worked as a commercial photographer in the advertising industry. His focus and passion are food and beverage photography with an emphasis in glass and liquids. Rob is a creative problem-solver with extensive experience working with creative directors for brands like AB InBev, Bacardi, Kraft, Grey Goose, and Jack Daniels, helping them bring their creative visions to life.
Learn the classic lighting of white line black line and provide your clients with the exact images they need for their library of images for catalogue, commercial, and social media. They will love you for it.