COMMERCIAL WORKFLOW PT II
WITH SEF MCCULLOUGH
A MASTERCLASS FOR COLOR GRADING IN PHOTOSHOP
LEARN A WORKFLOW FOR ANY GENRE OF PHOTOGRAPHY
Have you ever looked at a polished image and wondered how the retoucher achieved that color grade? In this color grading tutorial Sef McCullough reverse engineers images and shows how to recreate a specific grade. Learn to match colors and create a harmony between all of your images to create a similar grade using his commercial retouching methods used at the highest level of commercial retouching.
TAKE WHAT'S IN YOUR HEAD AND EXTRACT FROM YOUR RAW IMAGES
Sef uses native Photoshop tools for isolating color from luminosity, Adobe color themes, Adobe RAW, and an entire suite of products to teach you to produce the perfect color grade. There are several approaches to color grading, but unfortunately, too many of the techniques used by photographers and retouchers are destructive and deteriorate the image quality.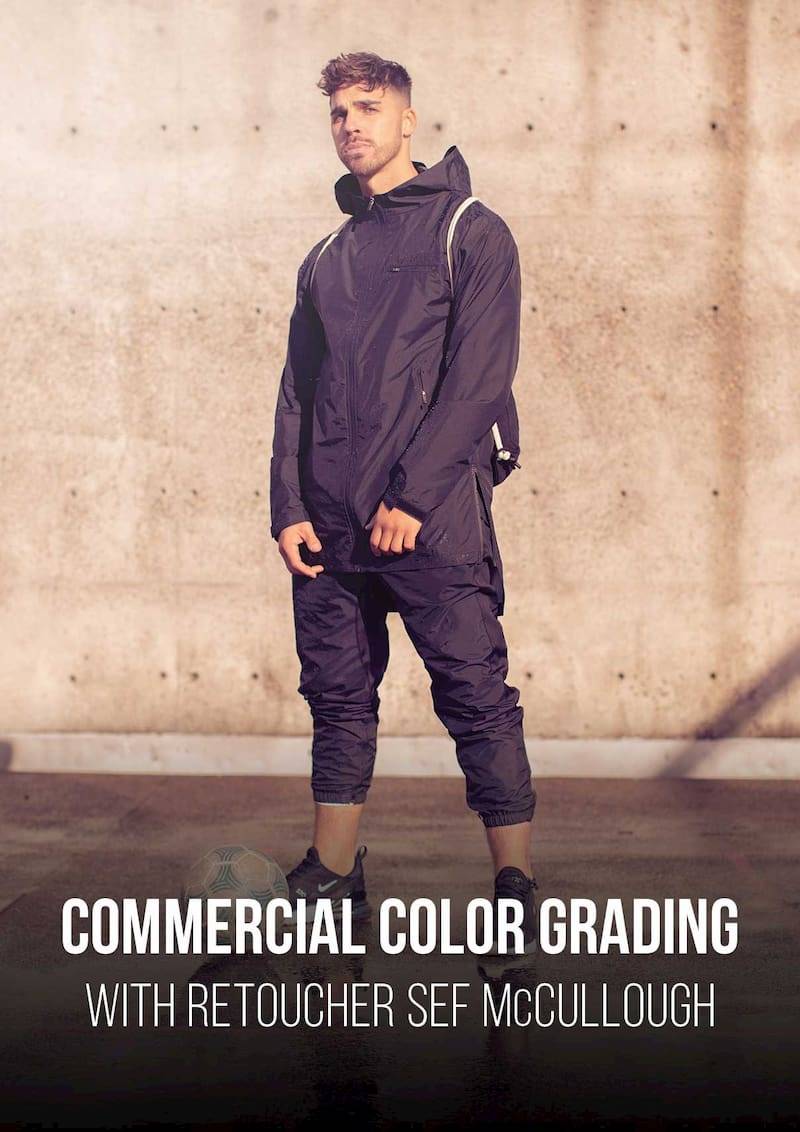 SAVE HOURS OF TIME WITH A BETER WORKFLOW
Throughout this color grading tutorial Sef goes over non-destructive methods to color grade for commercial imagery, provides insight on color theory, and helps expand your creativity when working on an image. Sef approaches his work by first analyzing the colors that are actually in the image, and not just the ones we perceive with our eyes.
INCLUDED IN THIS COURSE DOWNLOAD
DOWNLOAD + STREAM FOR LIFE
SPANISH SUBTITLES Included
Business Tips
Tap or Hover your mouse to see your new mask.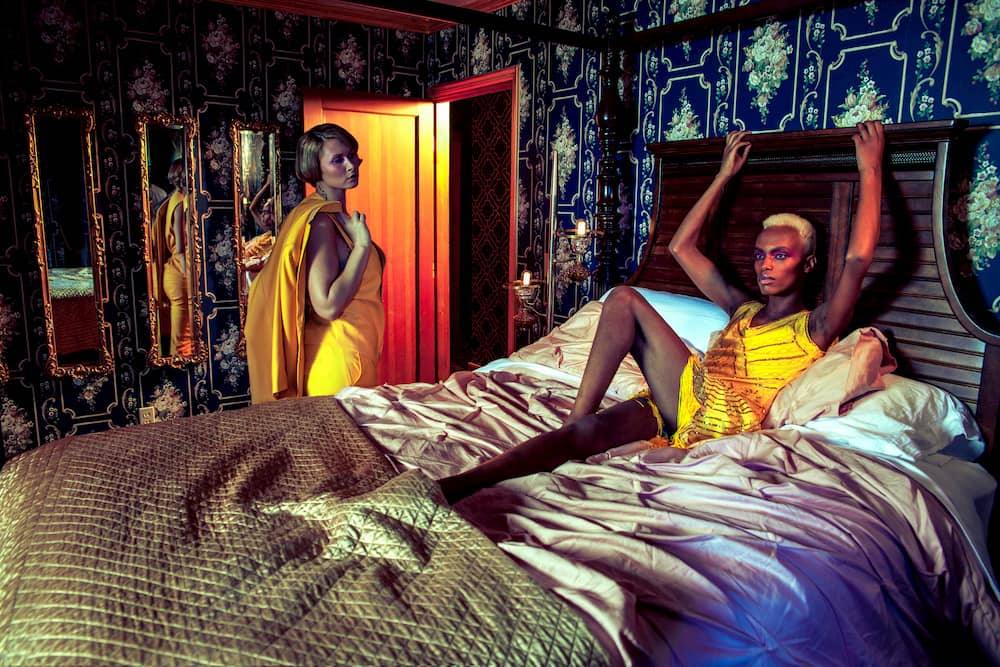 For over 10 years, Sef McCullough has produced high-end retouching for global brands like Nike, Coca-Cola, and Under Armour. His work has been featured on the world's largest billboards, top publications, and high-traffic digital spaces. He has mentored retouchers, designers, and photographers wanting to break into the field of retouching. To his credit, those artists now make a pretty nice living. Sef often collaborates to develop new workflows, and is passionate about teaching and making the commercial retouching process accessible.