Real Estate Video Pro
Learn How to Land, Shoot, & Edit Real Estate Videos
WHAT'S INCLUDED IN THE COURSE?
4 Hours of Value Packed Video Tutorials
This course gives you an in-depth look at how I land, shoot, compose, choose camera settings, create movement, story tell, edit, and make money as it relates to real estate videos.
4 Downloads
– Download 1dxmk2 footage from a house I've shot my Premiere Pro project file
– Download 10 of my favorite real estate songs and where to license them.
– Download my Smooth Zoom Transition Premiere Pro Preset Pack
– Download: How to Write Real Estate Voice Over SCRIPTS (Template)
CONTENT INCLUDES:
– How to Land/Shoot Real Estate Videos – Top 10 Tips
– How to Edit Real Estate Videos – Top 10 Tips
– Top 10 MISTAKES I see in Real Estate Videos
– How to Edit a Real Estate Video – Virtual Job Shadow
– How to Edit a Real Estate Video – Client Revisions
– Virtual Job Shadow – Real Estate Glidecam Edition
– Virtual Job Shadow – Real Estate Movi M5 Edition
– Virtual Job Shadow – Real Estate Flying my Own Aerials
– Several Feedback Videos of my Student's Real Estate Videos
– My Favorite Ronin S Settings
– My Favorite Drone Settings
– Basics of Flying a Drone
– Fly Drones Legally – How to Pass the Part 107 Fast and Easy
YOUR INSTRUCTOR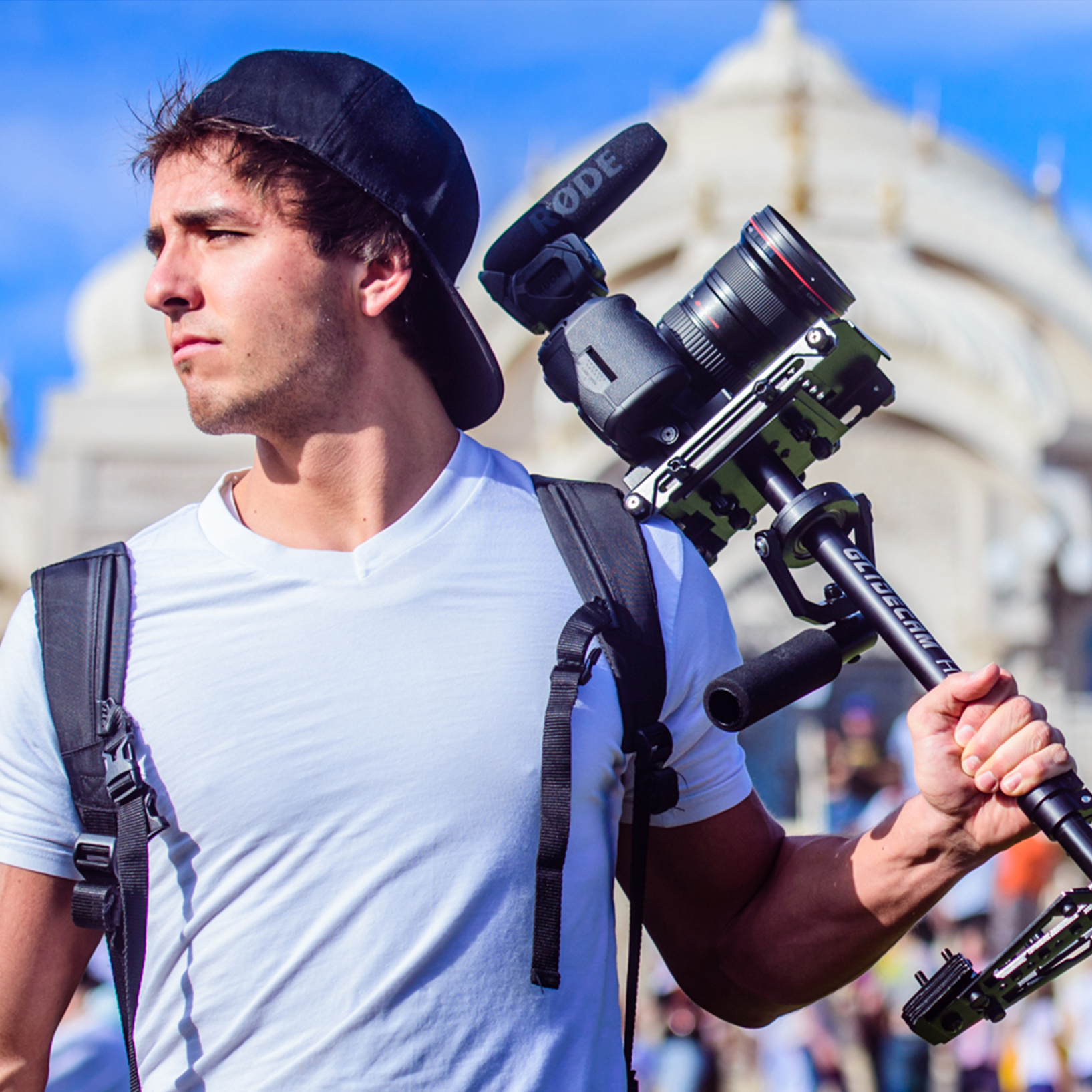 Hi! My name is Parker Walbeck. I have traveled all over the world creating video content for big names brands, and now share all of my technical, creative and business insights through this online course: Full Time Filmmaker. This course and virtual mentorship program is designed to help aspiring videographers and filmmakers begin or advance their video businesses. I also run a youtube channel called Parker Walbeck that is dedicated to sharing bits of the paid course content for free. That content includes gear reviews, comparisons, tutorials, cinematic films and more. If you have any questions about joining our community of over 3,000 filmmakers from over 100 different countries, feel free to email me at [email protected]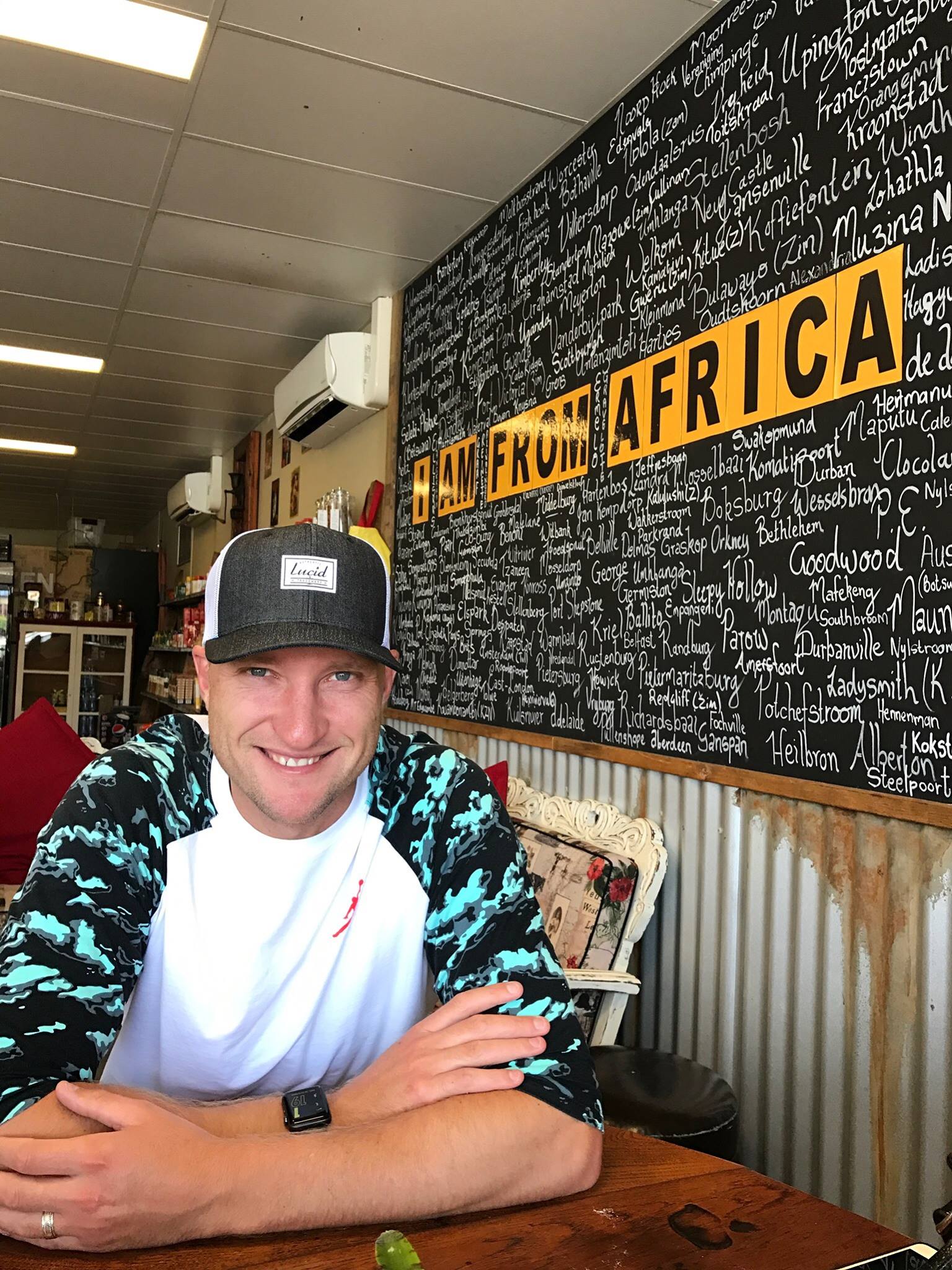 "Thanks for creating this course I went from not having a clue 4 months ago to officially being able to make videos decent enough to earn money off them. The course is worth every cent and more to me. It has opened up a whole new world."
– Tertius Du Toit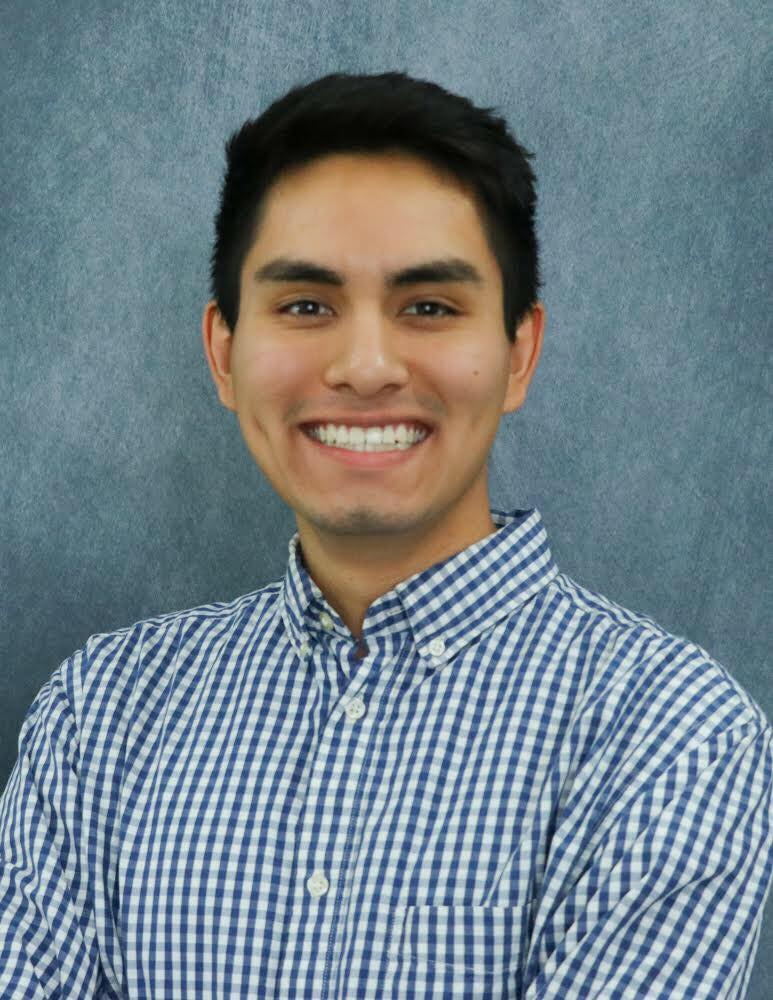 "Real Estate Video Pro is an amazing course. The lessons teach you everything you need to know in order to succeed as a real estate videographer. I had so many questions and Parker answered all of them! This course gave me confidence to go out and meet with agents! And within my first 2 weeks of joining, I landed 4 paying clients at $800 each. I 100% recommend this for anyone who is trying to succeed and excel in the real estate videographer world."
– Kenny Cubas, Real Estate Videographer