Katch Silva – Editing Class & Wedding Preset Pack DOWNLOAD
MY ENTIRE EDITING PROCESS ALL THE PRESETS I USE FOR A WHOLE WEDDING
CLASS:
Editing can be a pain. I get it. It's taken me years to get my editing to where it is today, and in this class I share it ALL with you. I'll walk you through the whole process, from exposing to export, and show you exactly what I do (through videos). I'll go through a variety of difficult lighting scenarios and show you how I deal with each of them, in camera and in post. You'll see my camera settings, and all my edits. Check out the list below for a thorough outline of the class!
PRESETS:
Everything you need to edit a full wedding day or couple session. Includes my main preset 10 specialized versions for drastically different light and tone scenarios. Also, 4 extra presets as an added bonus!
what did you think of the class?
"I wasn't even 30 minutes into your class and I said out loud that this was the best purchase I have made all year. No joke. Not butt kissing. Absolutely the best. I was having a really hard time because I'd just spent a good bit of money on some very expensive workshops that just didn't live up to the hype. I learned twenty fold what I have from a lot of others. Not that they weren't lovely. Just what you offered was gold. I spend forever editing because I am an insane perfectionist and I can't let go. You helped me to let go, streamline my editing, and ultimately make more per hour because I spend 1/4 of the time that I was spending before. Thank you thank you Katch. You were such a joy to listen to."
EXPOSING:
Metering & how I meter
Exposing for each scenario below
Getting better light on the wedding day
Underexposing v. Overexposing & how it affects tones
Shooting for the right edit & planning ahead
Back light, front light, and side light
Fitting into a style: "Dark & moody"? "Light & airy"?
Embracing the mood of the wedding day
Camera settings for all the photos I edit on video
CULLING:
How to speed up the culling process
What software I use and how I use it
How long I spend on culling
Why, when and how I keep rejects
Choosing the right image for the right reasons
LIGHT SCENARIOS COVERED:
Getting ready light
Intimate indoor sessions
Direct sunlight
Dappled & filtered sunlight
Overwhelming green tone casts
Hazy sun flare
Twilight & blue hour
Campfires
Reception light
Sparklers
Dancefloor & on-camera flash
High contrast v. low contrast situations
EDITING:
Editing for each lighting scenario listed
Speeding up your editing
How to use the presets effectively
Skin tones – Shooting for better skin tones
Skin tones – Editing for better skin tones
Tone curve – How it works and how to use it
HSL – How to make the most of it
Cropping – When and why its good to crop
Split toning – How it works and how to use it
Lens correction – When to use it, when to not, and why
Noise reduction – When & how
Adding grain
Taking a good image and making it GREAT
Adjustment brushes
Spot removal tool – A thorough walk-through & live edit
Graduated filters – Surprising uses of filters
Controlling how our eye moves around an image
Embracing cooler blue hour tones
OTHER:
Making your own version of my presets
Staying motivated & getting shit done
Staying consistent through different light scenarios
Keeping consistent season to season
All details about what I deliver to clients & how
Access to one of my wedding slideshows to see the finished product
Access to a full wedding gallery to see the finished product
POST-EDIT:
Exporting
Speeding up your exporting
Resizing & exporting for web
Optimizing images for faster website load times
Other export needs
Adding grain
Cropping & up-ressing
What's Included With Purchase:
PRESETS:
11 Presets for Lightroom
11 Presets (same as above) for Adobe Camera Raw
4 Bonus Presets! (see below for details)
Preset installation guide
CLASS:
5 hours of video
Unlimited access to online class
Written text with tips and FAQs
Access to a highlights slideshow & full wedding gallery
KATCH WEDDING MAIN PRESET
This is the base for all the wedding presets, and the one I use the most.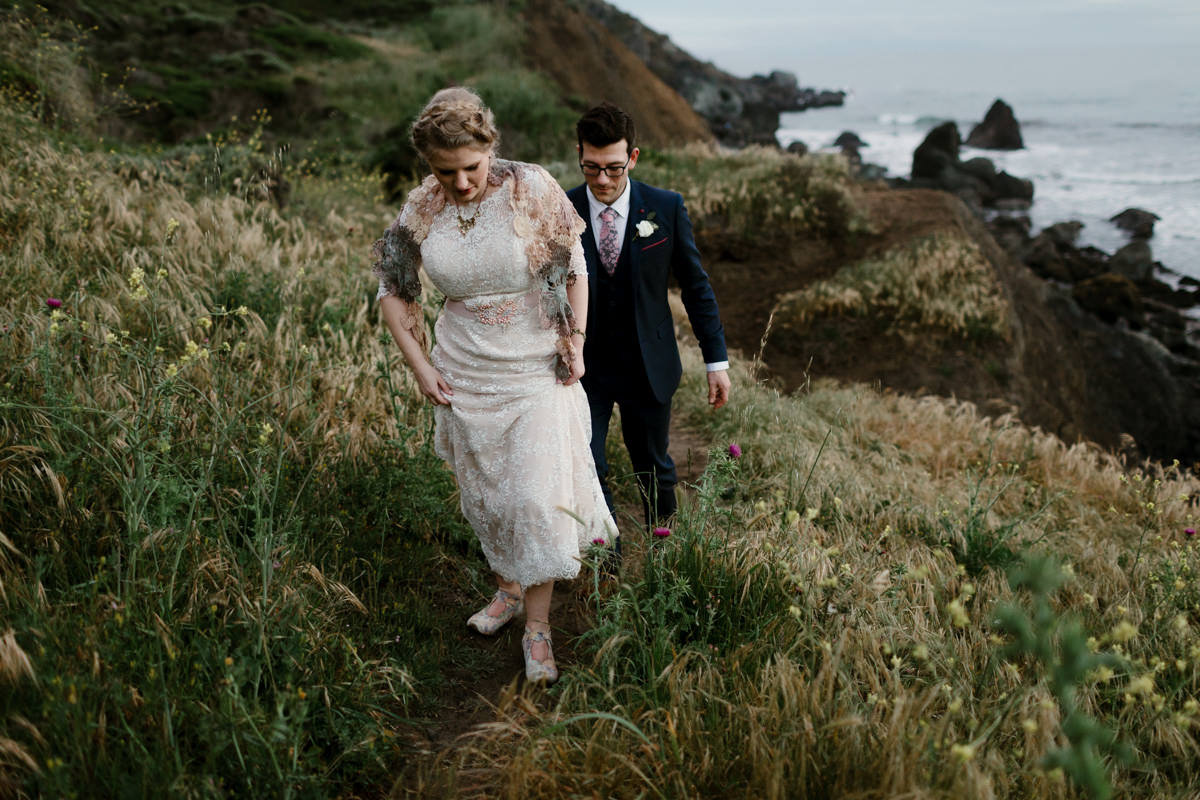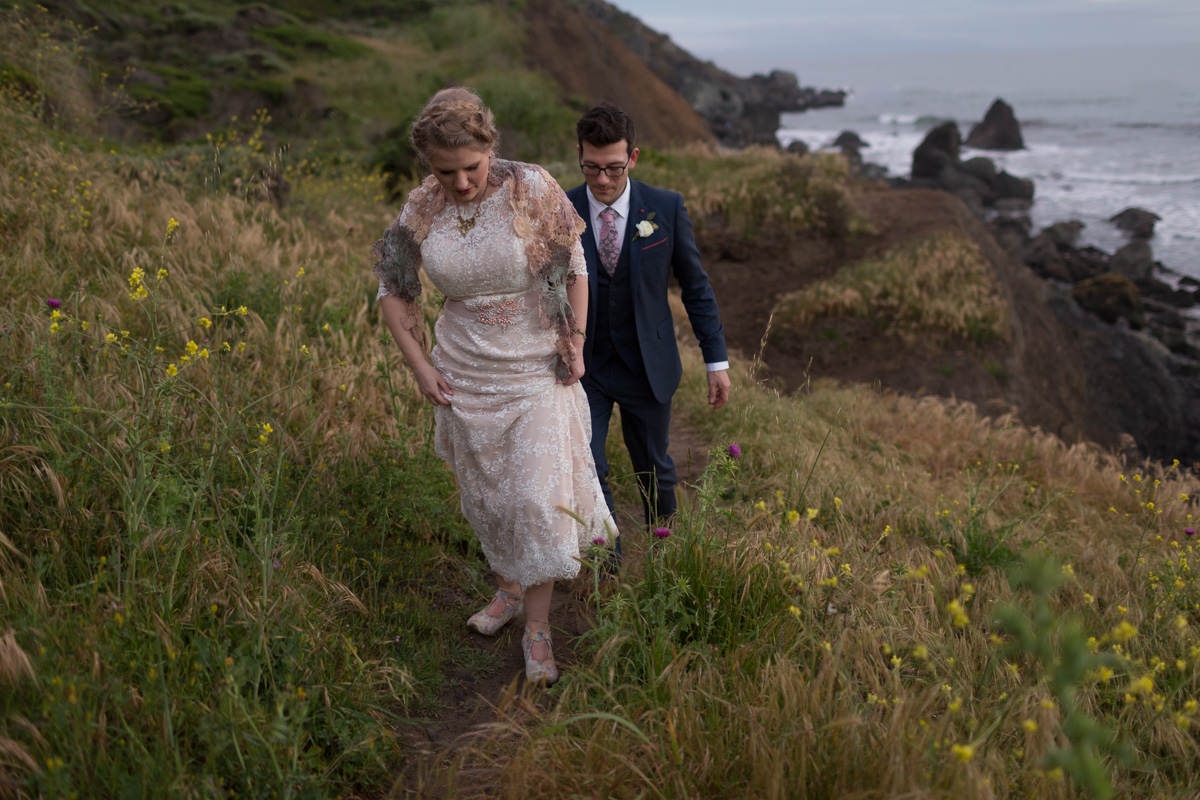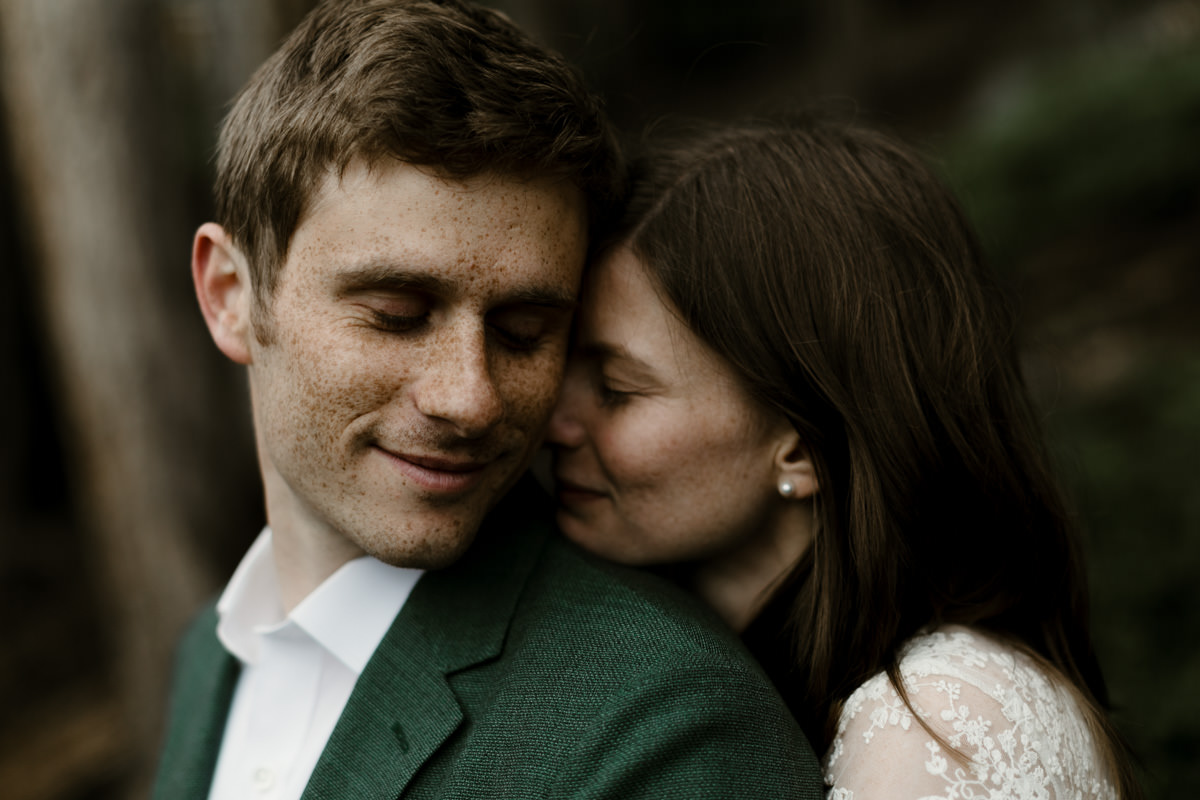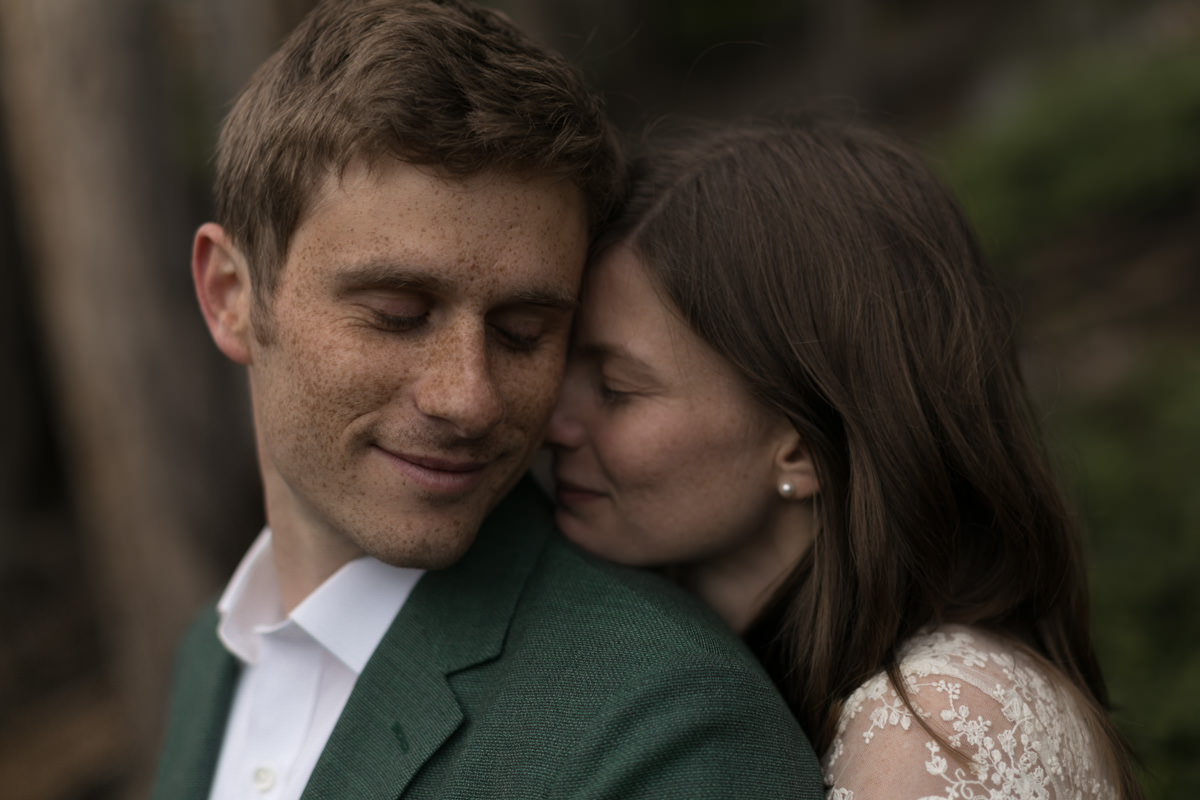 KATCH WEDDING INDOOR PRESET
Desaturated orange tones and lowered contrast for the "getting ready" part of a wedding. It works perfectly for that lovely indoor window light, and I use it for indoor sessions as well!
KATCH WEDDING BLACK & WHITE PRESET
A contrasty black & white preset I use on all my b&w images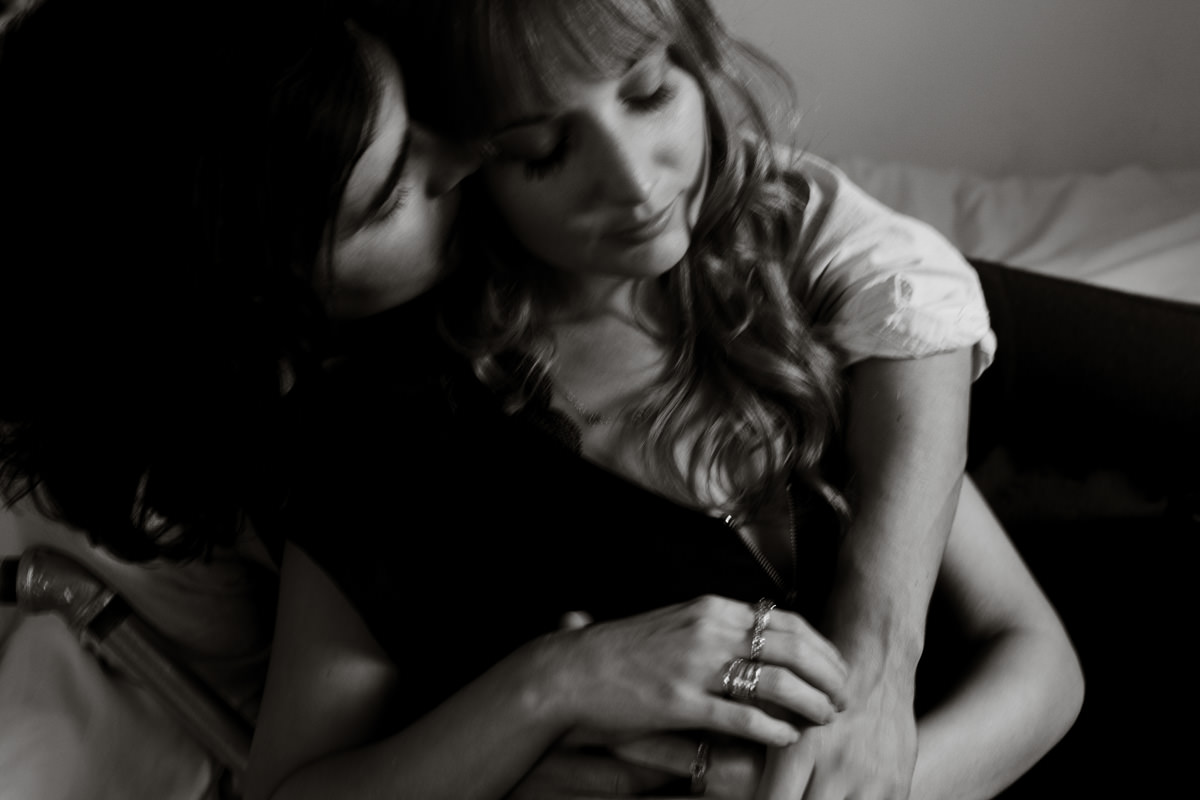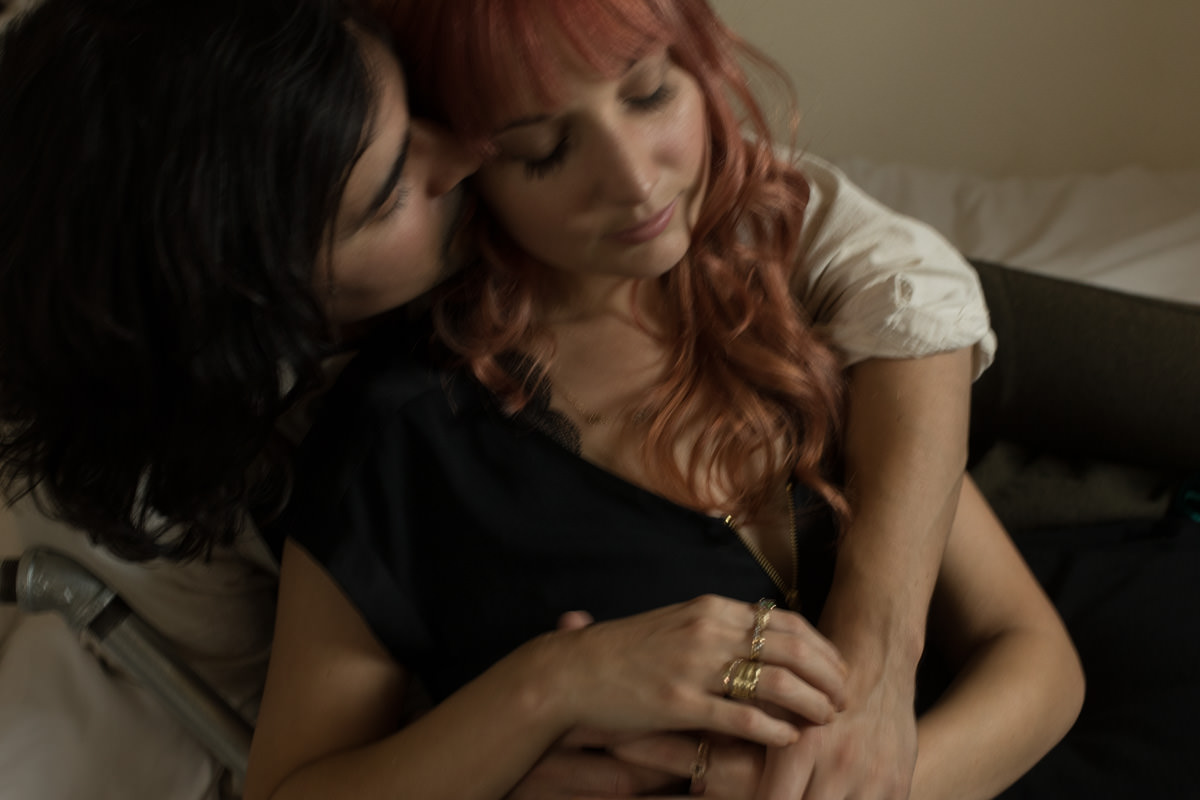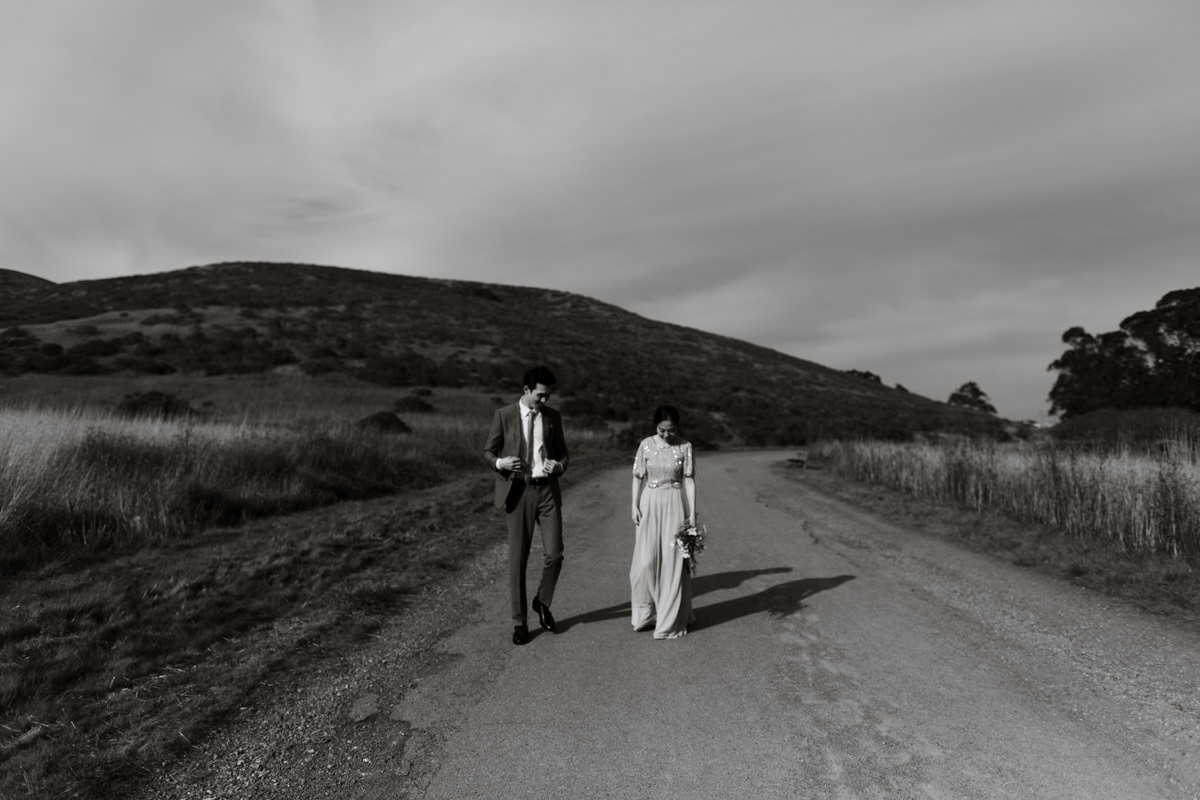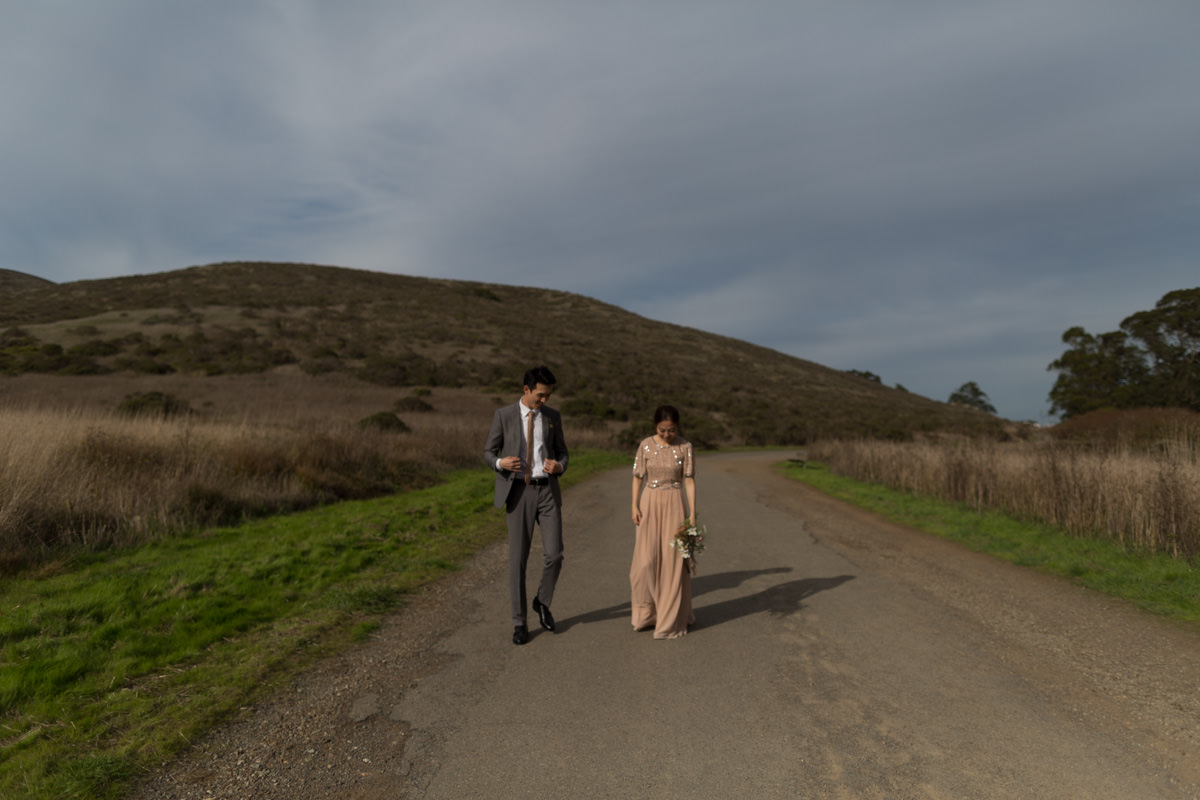 KATCH WEDDING SUNLIGHT PRESET
Lower contrast in a way that still keeps that pop of sunny days!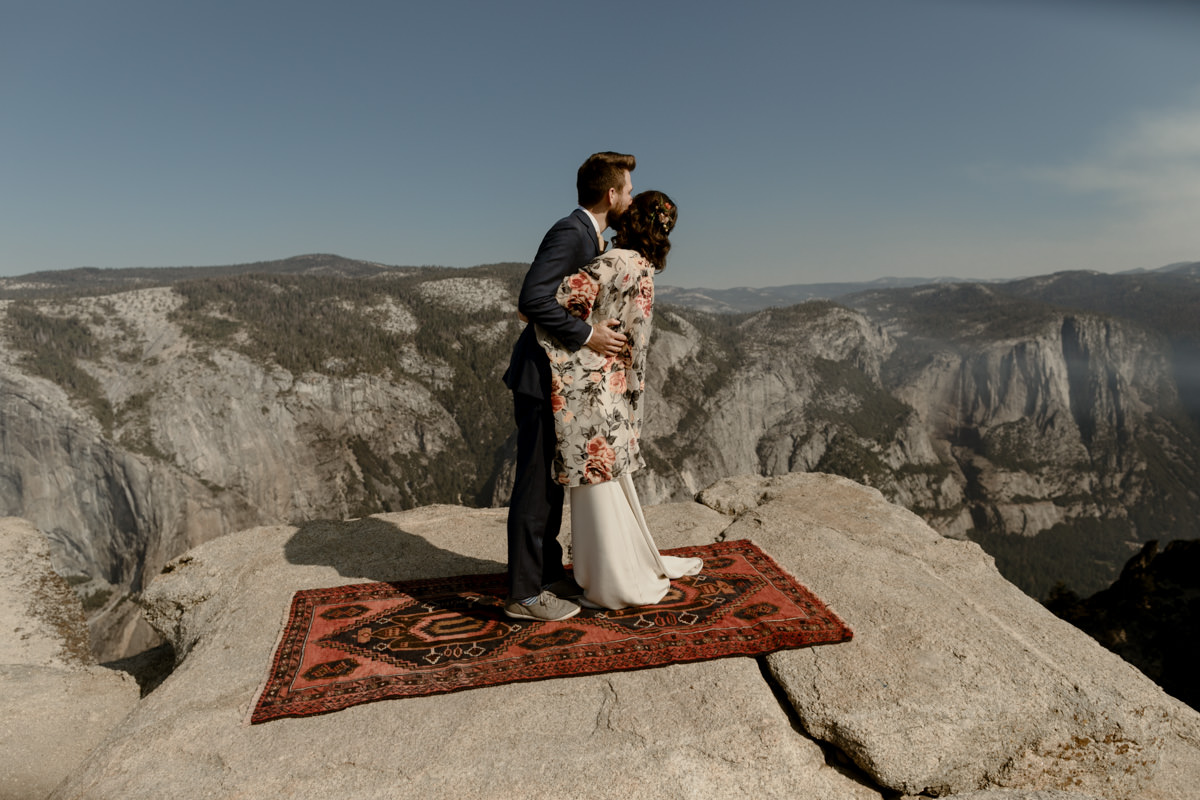 KATCH WEDDING FOREST PRESET
Too much green? This forest preset is great for overwhelming green tones, especially green cast on skin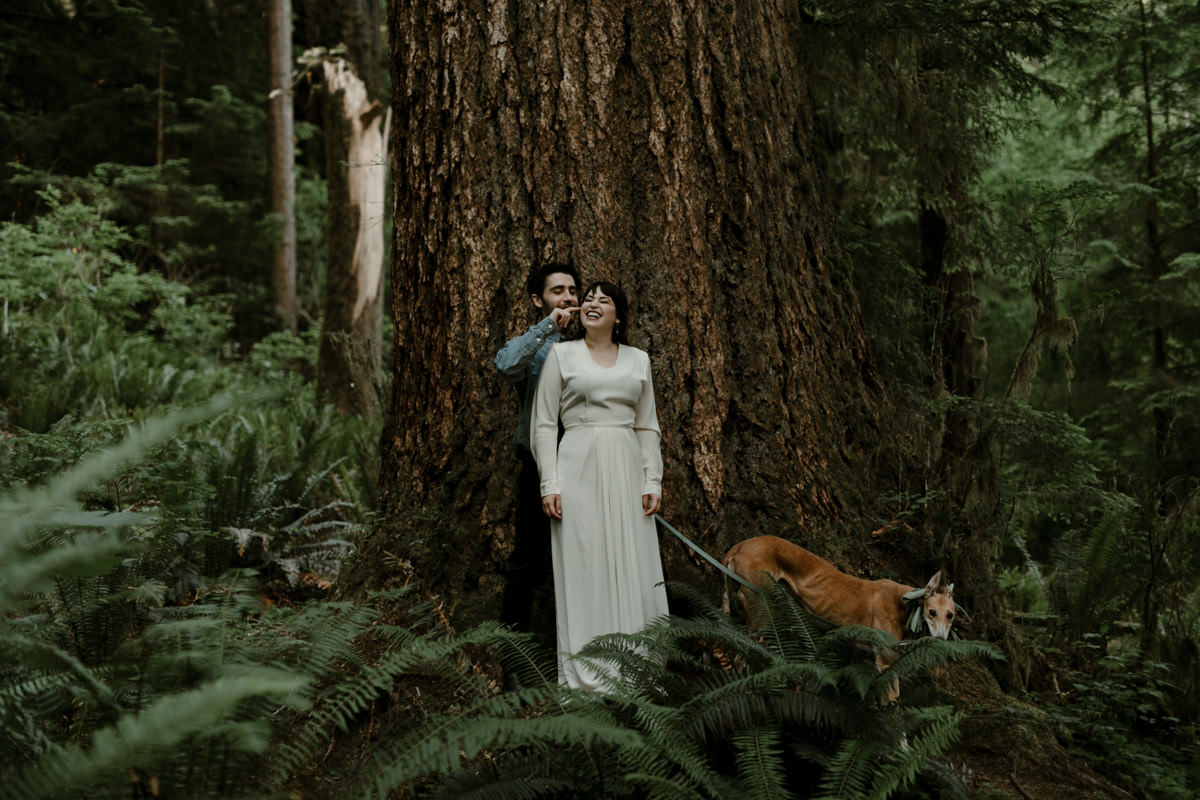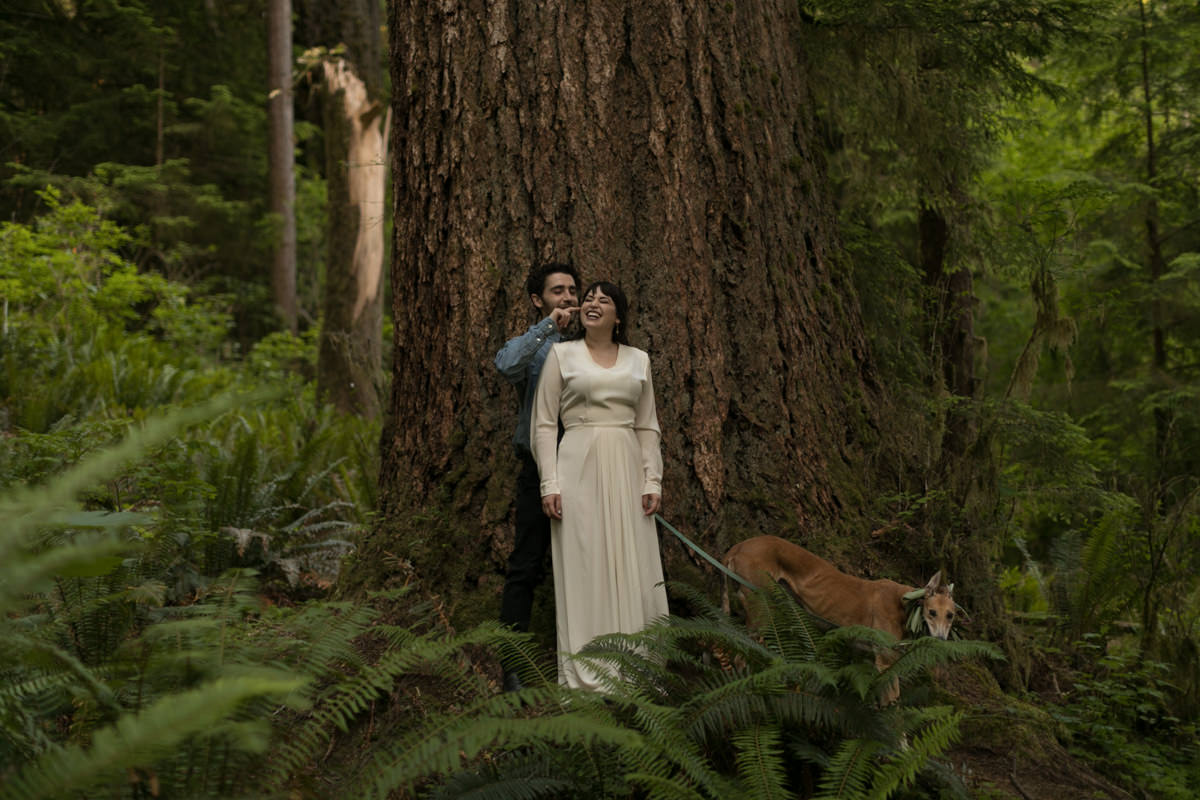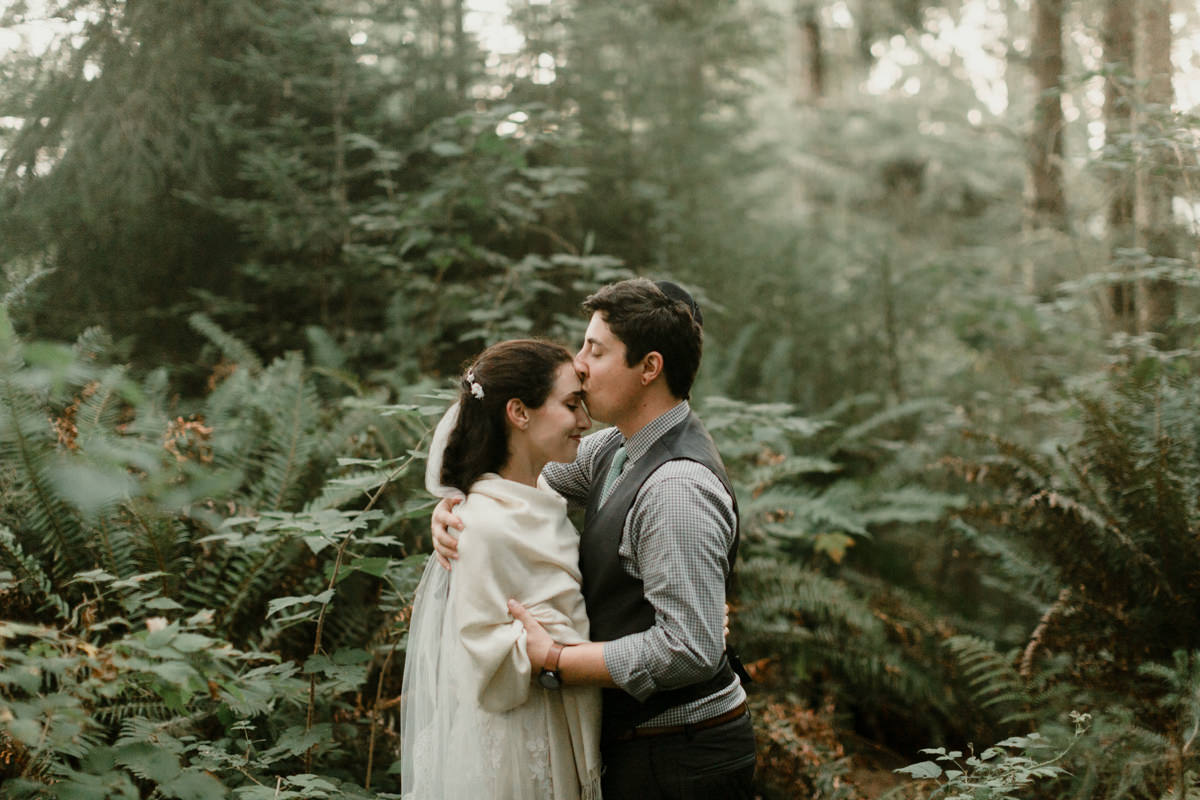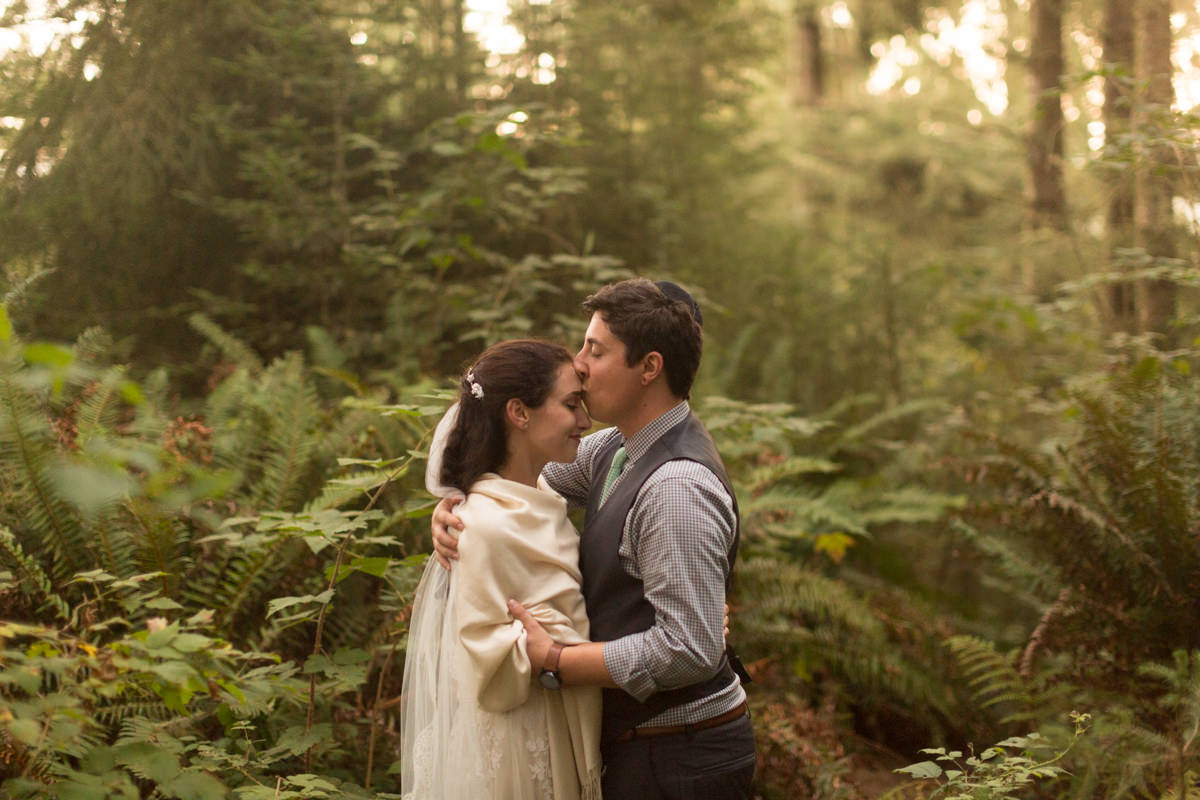 KATCH WEDDING HAZY PRESET
That golden glow is beautiful, but it lacks pop. This preset brings it back! Perfect for washed-out images, or sun flare.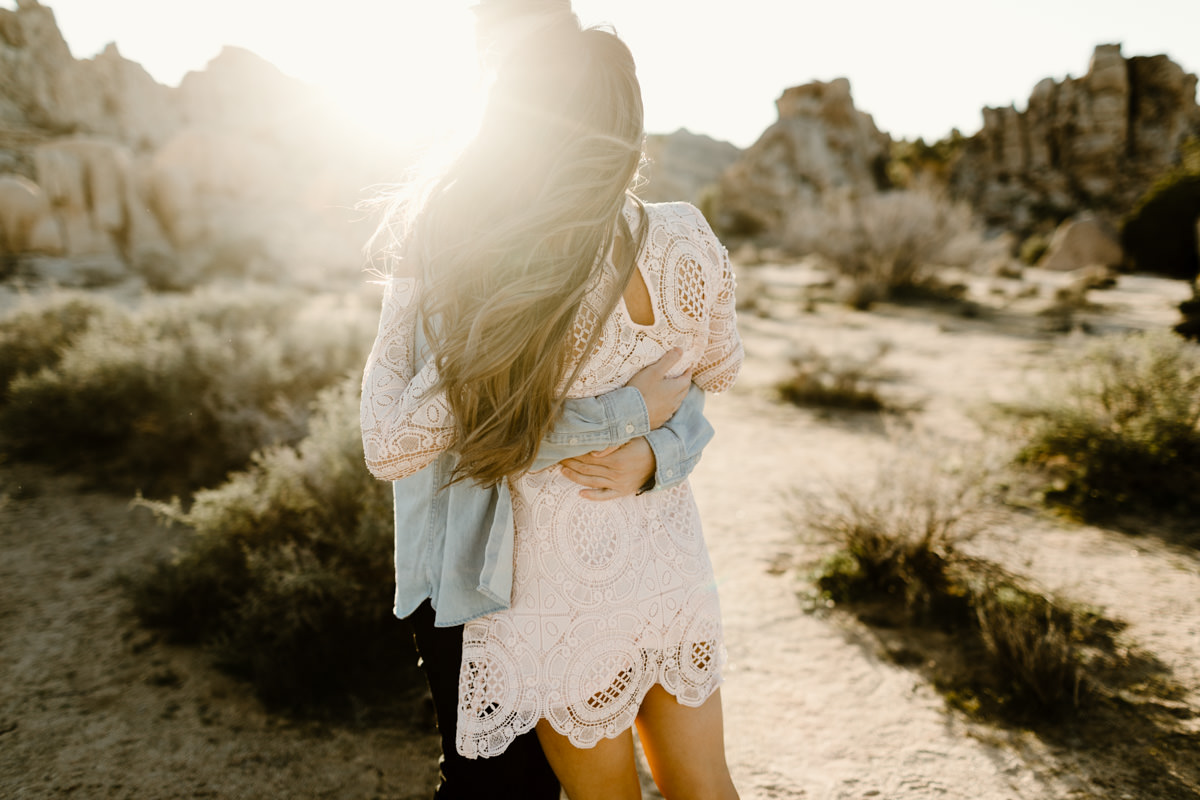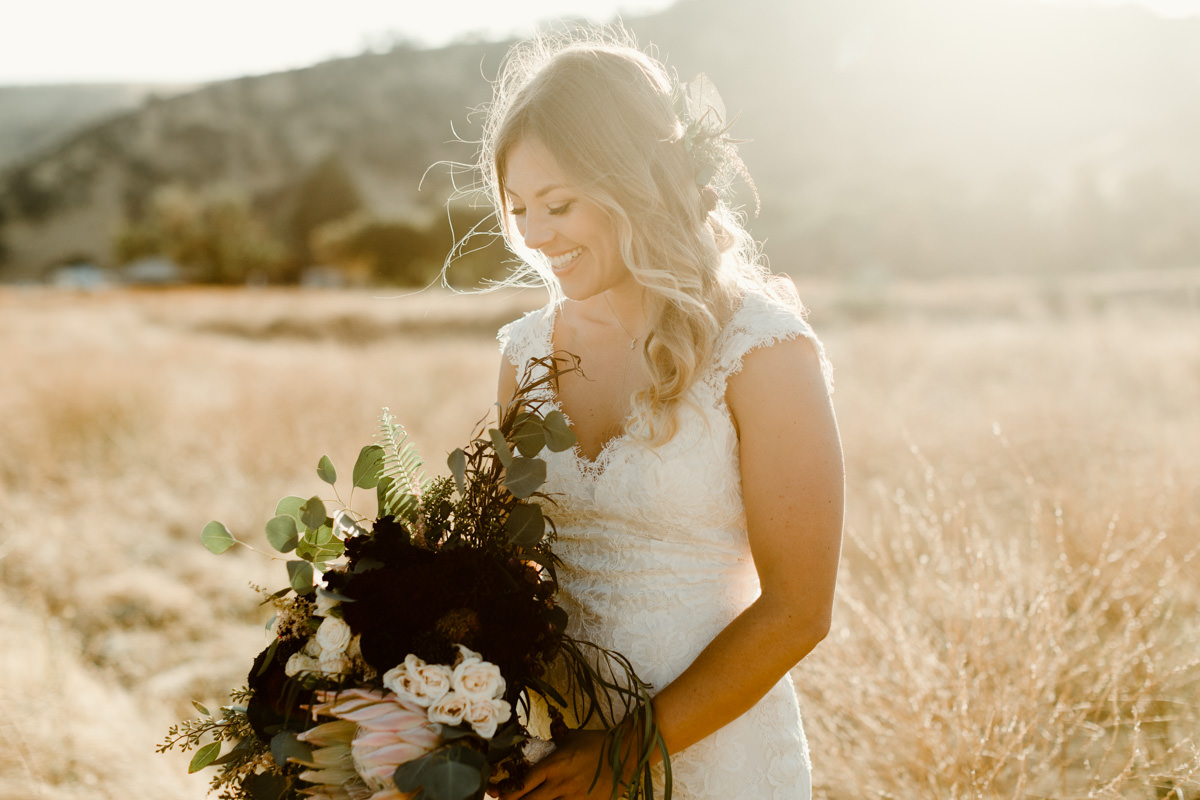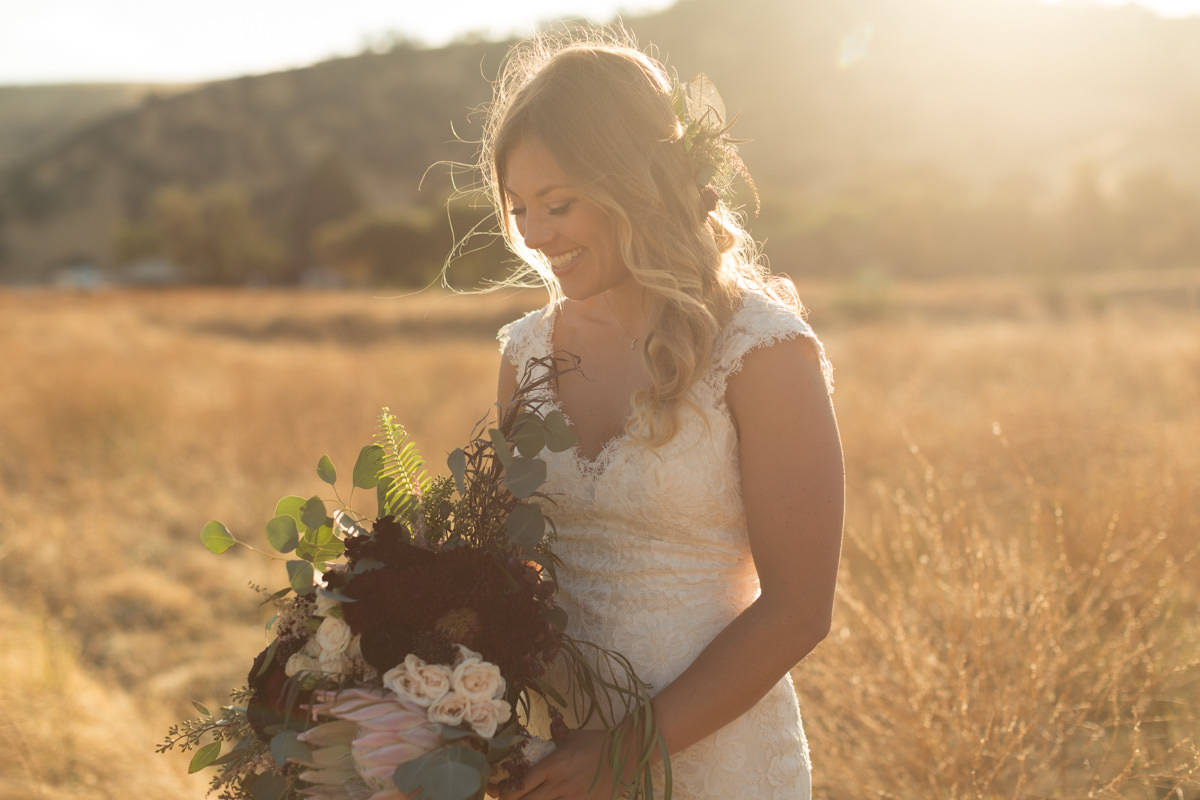 KATCH WEDDING TWILIGHT PRESET
Twilight is my favorite! This preset brings out the cool tones for that blue hour magic.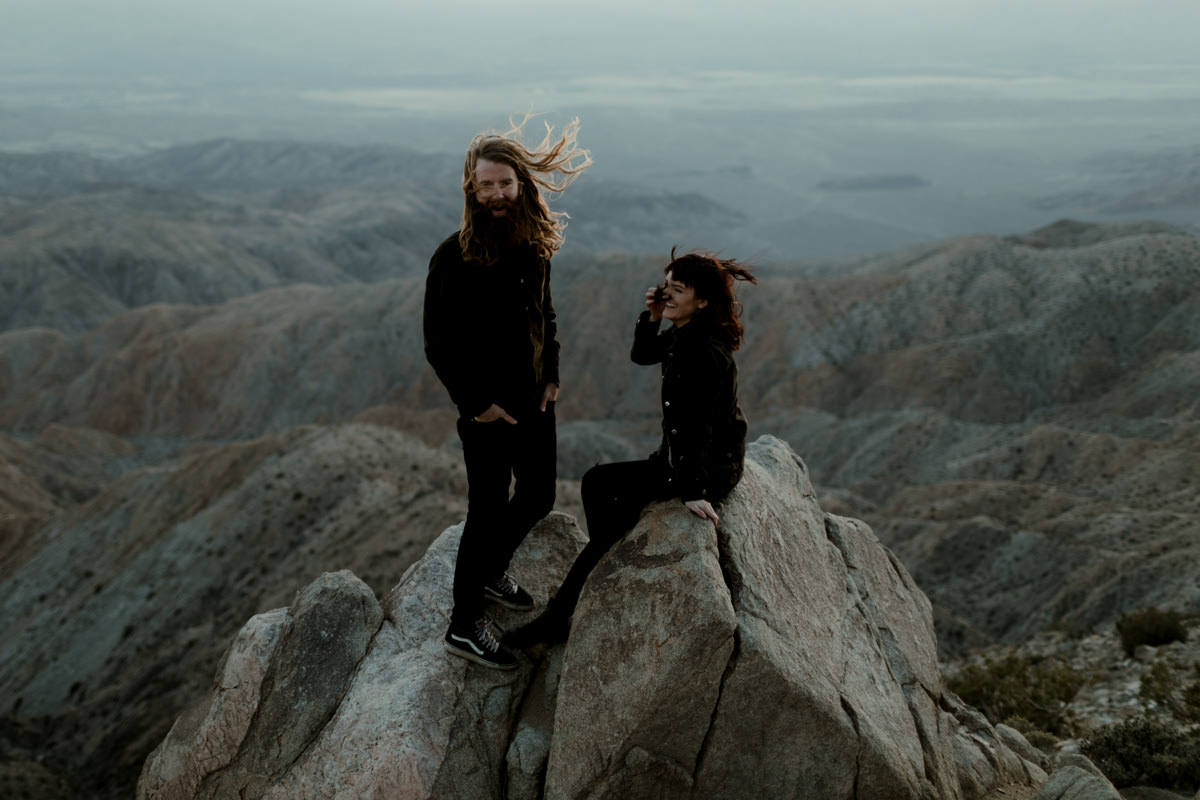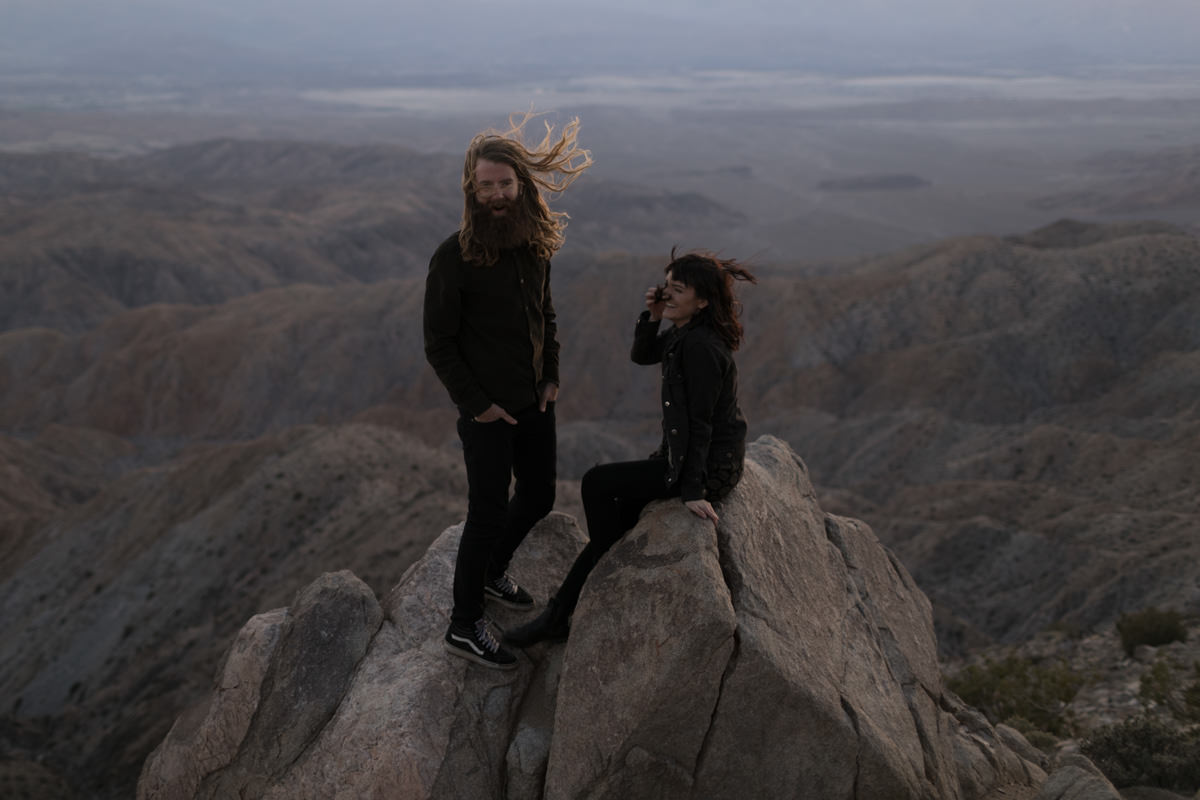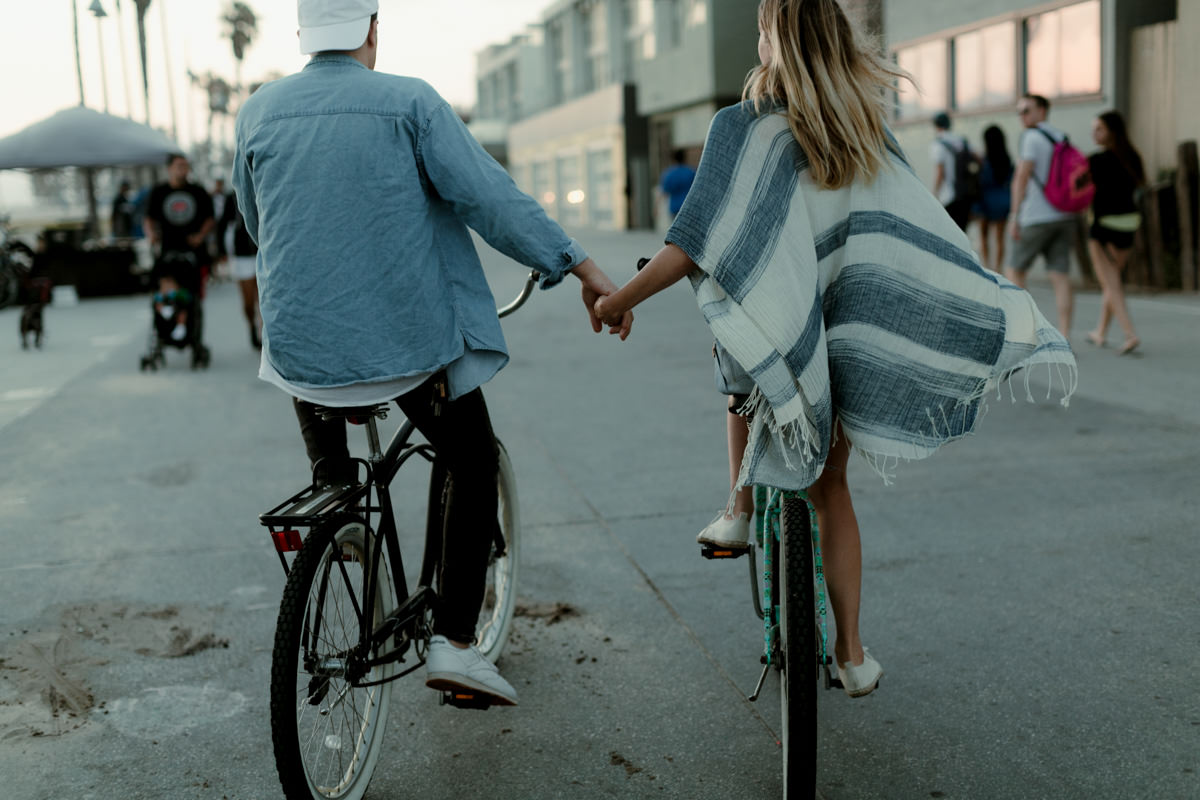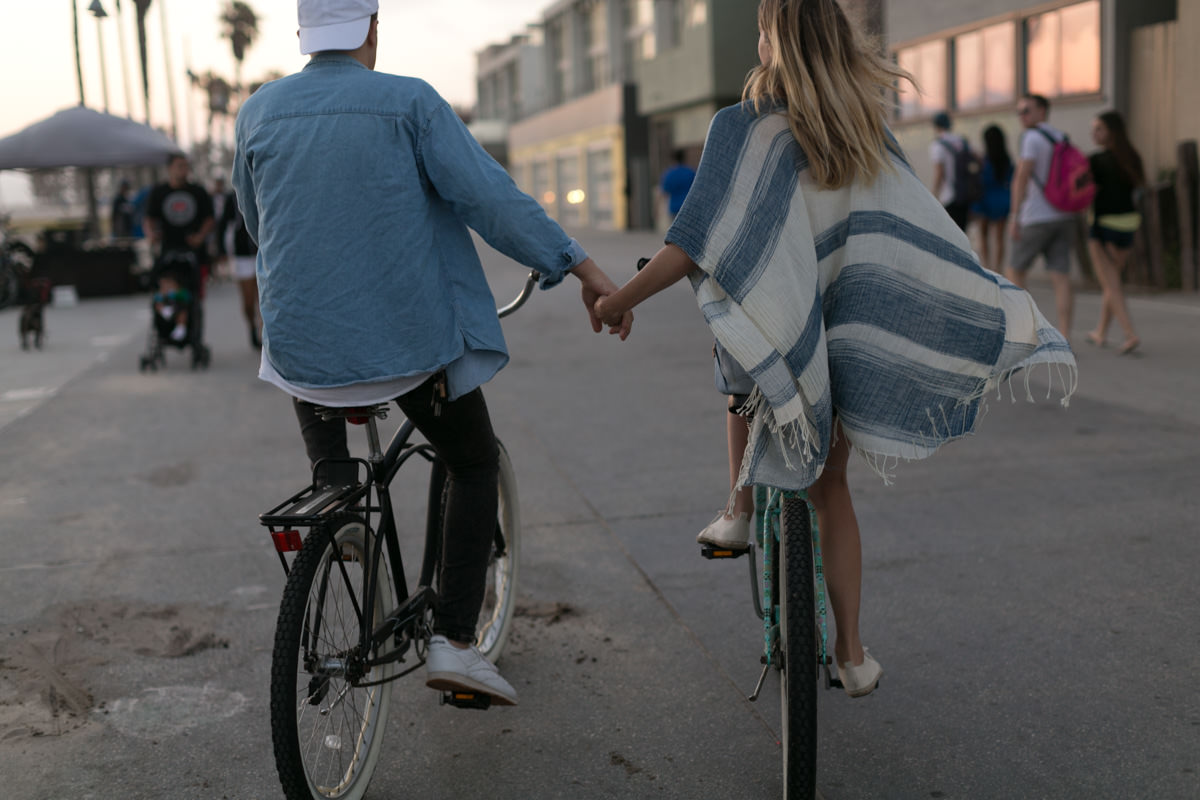 KATCH WEDDING RECEPTION PRESET
Receptions tend to have orange cast and over-saturated oranges. This preset tones it down while keeping the romantic warmth of low light.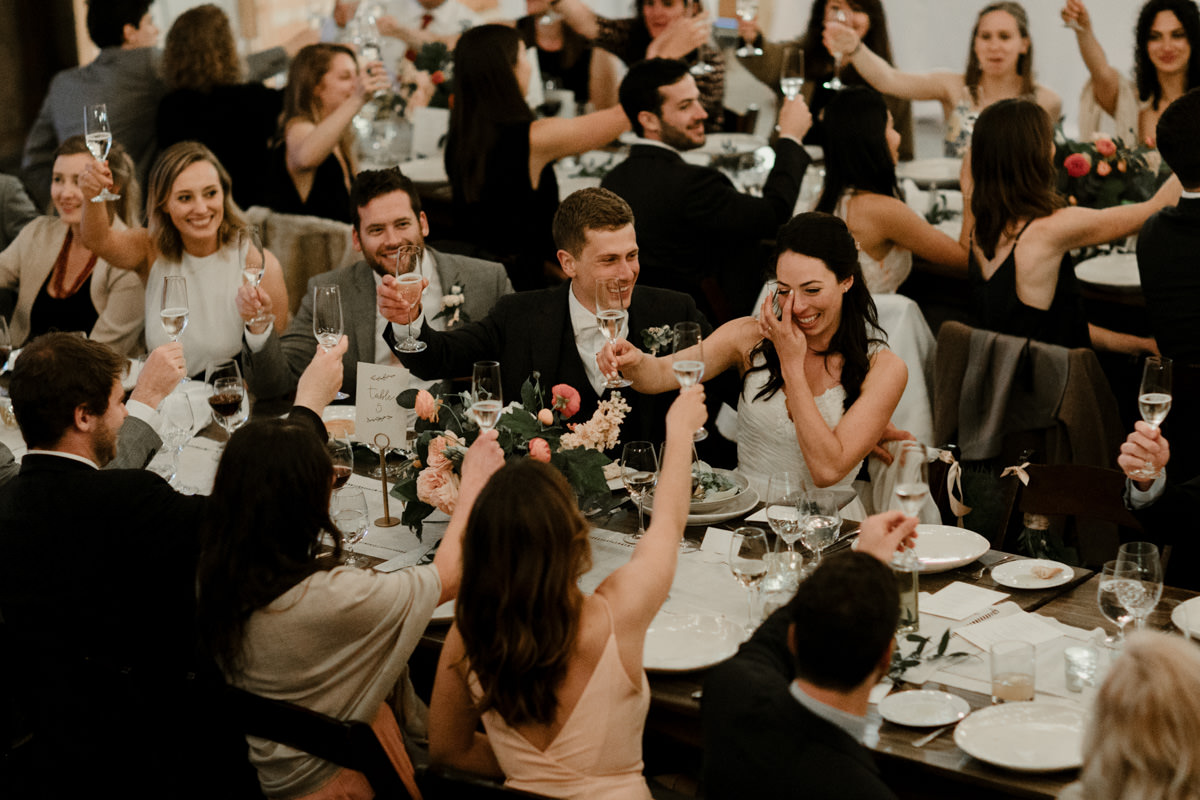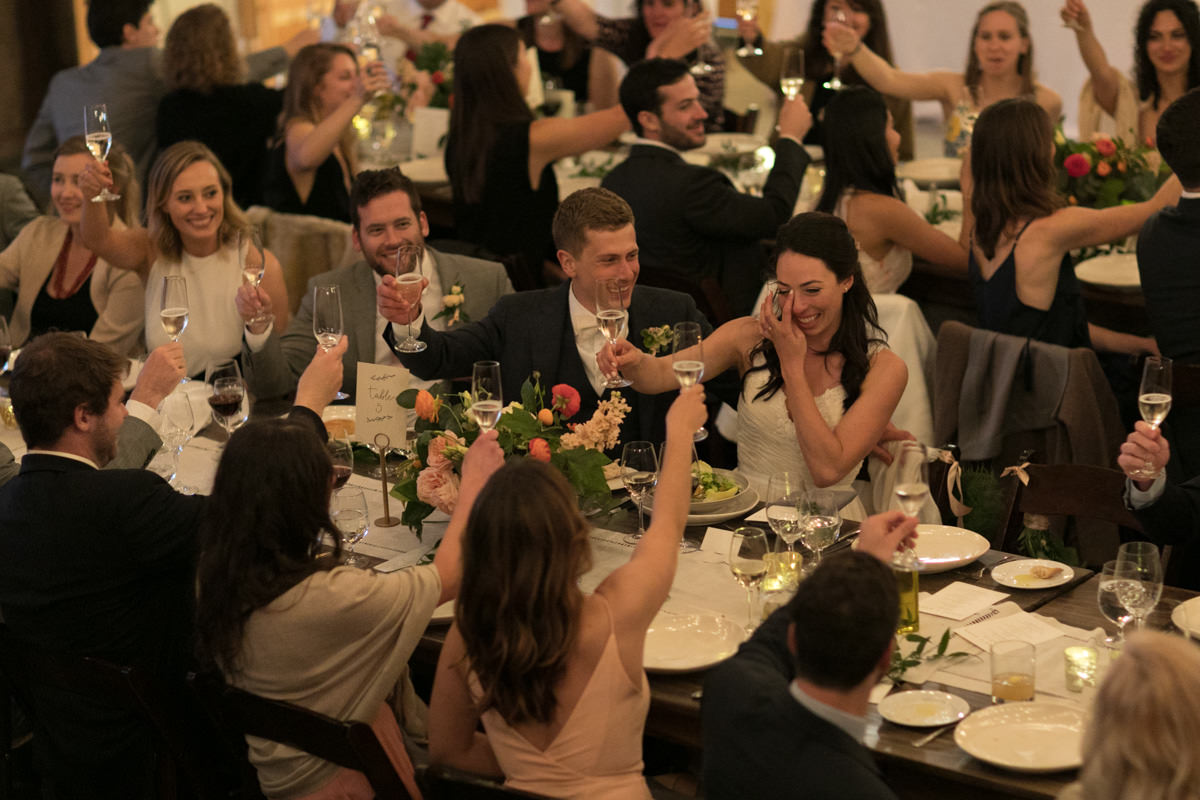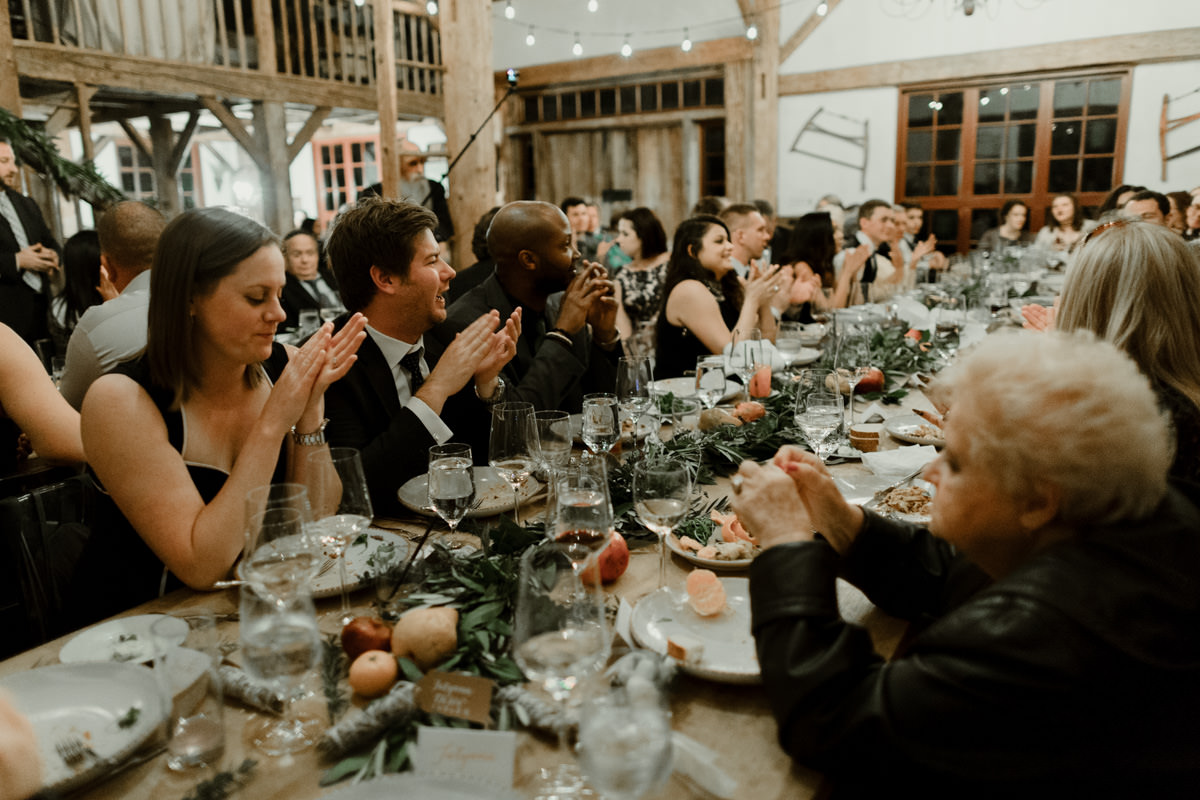 KATCH WEDDING SPARKLER PRESET
Very similar to the reception preset, this preset tones down oranges while bringing your focus into the center for that grand exit.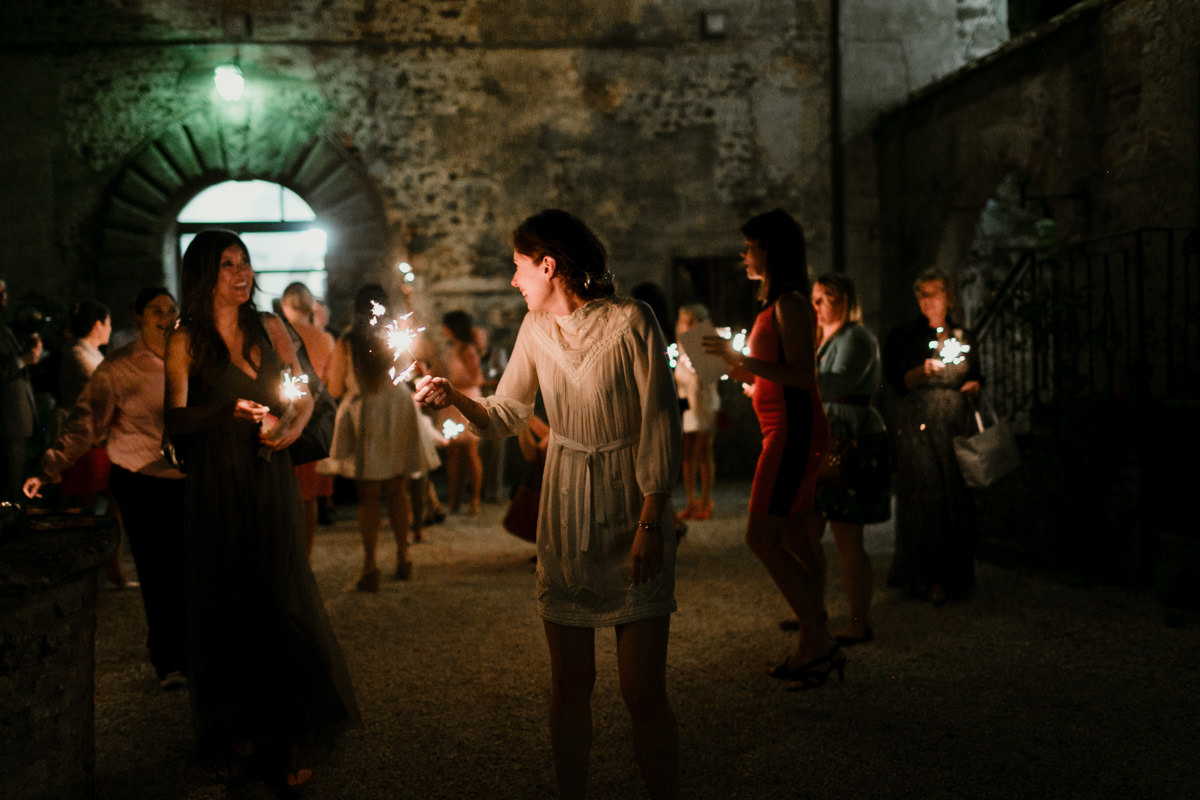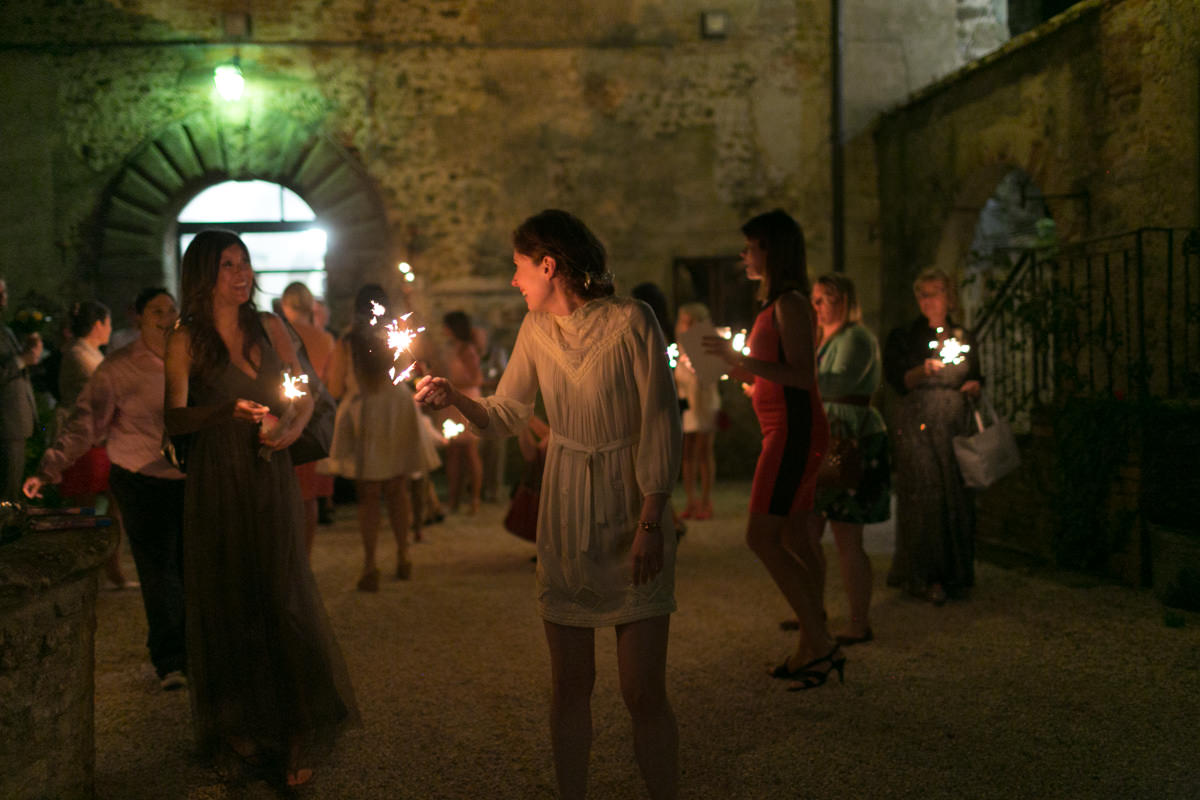 KATCH WEDDING DANCEFLOOR PRESET
Perfect for on-camera-flash exposures, this preset brings in ambient light a bit more with lower contrast, while keeping the pop of flash in the center.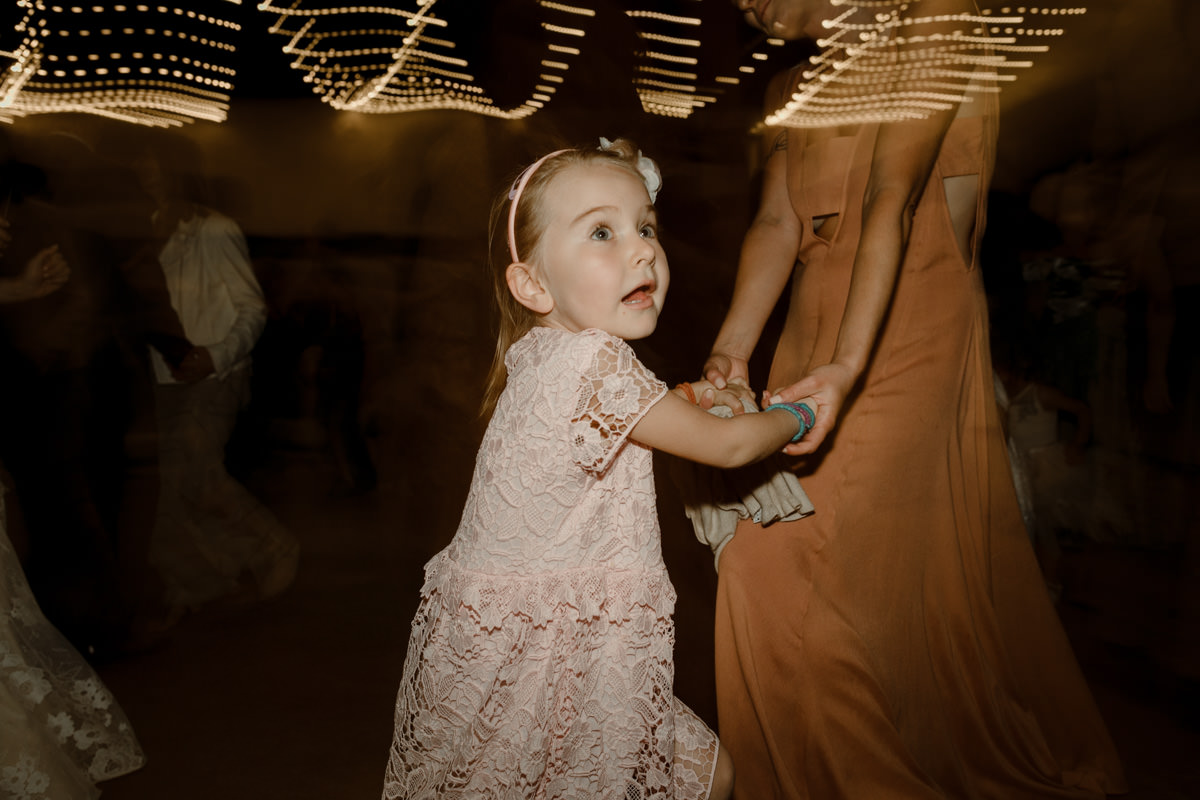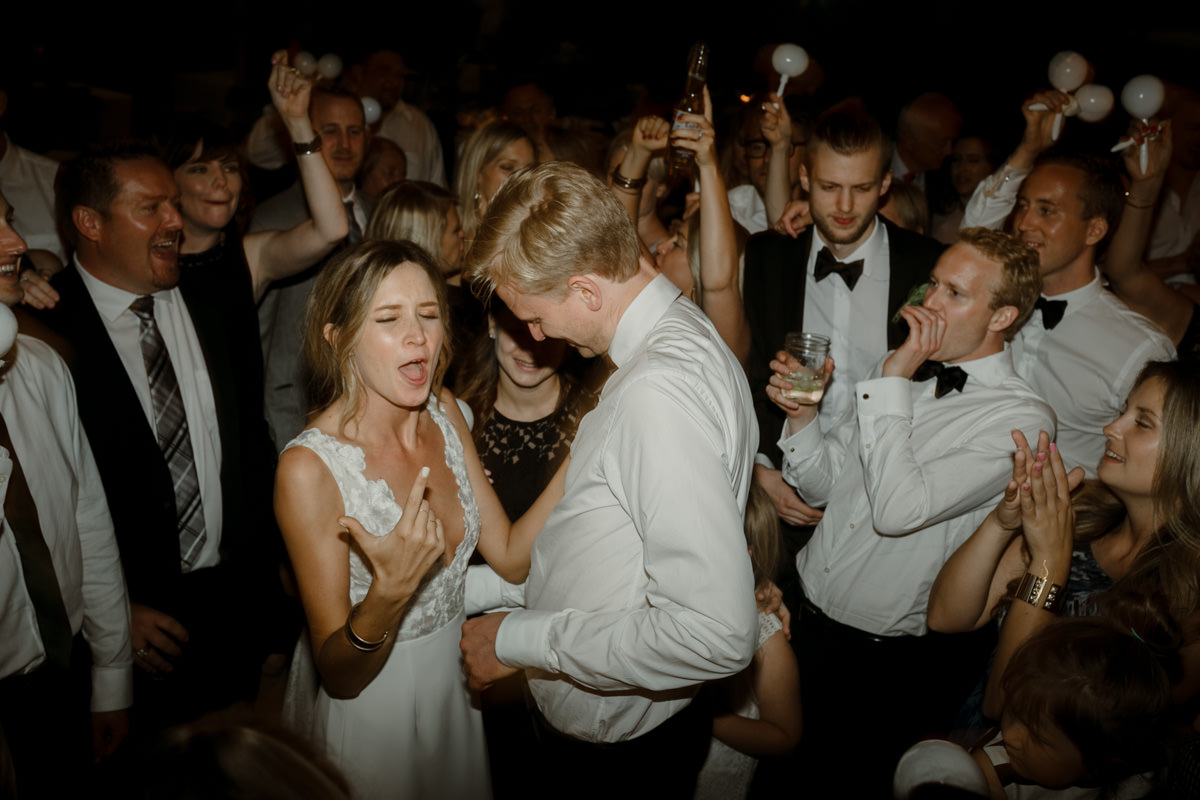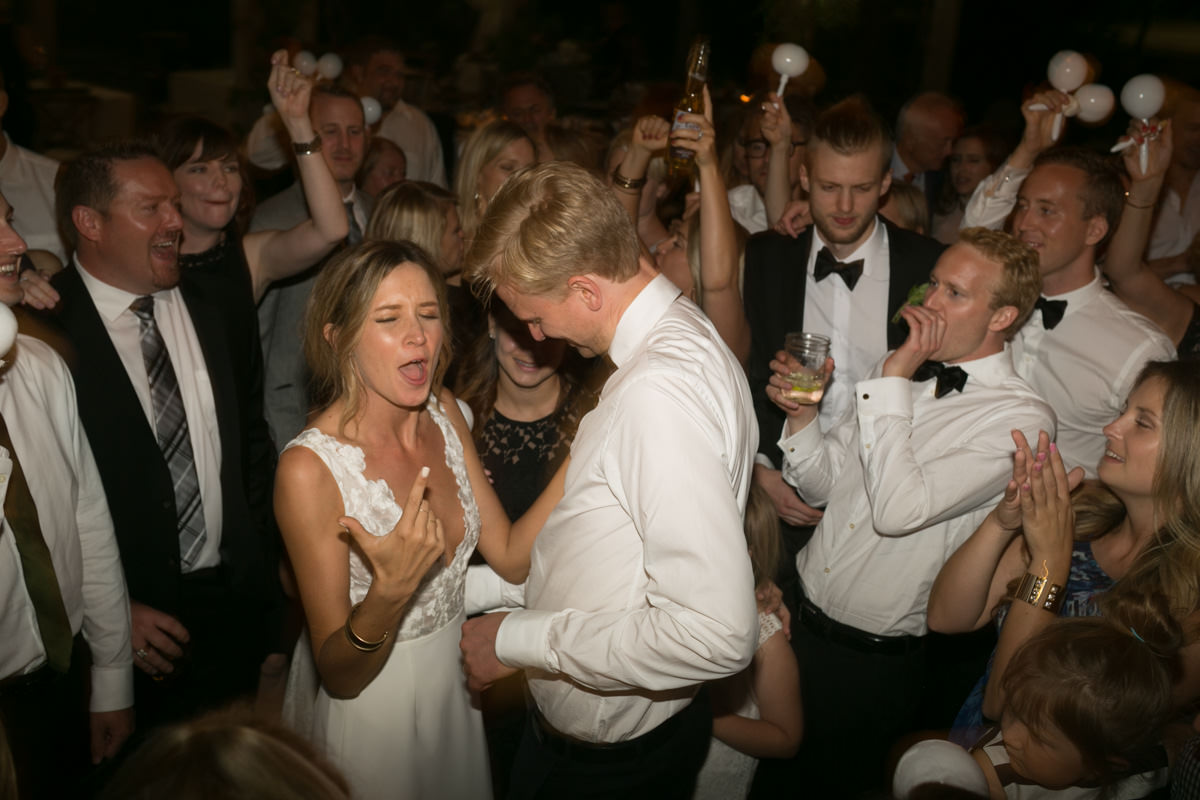 KATCH WEDDING EXPIRED FILM PRESET
This is a preset I've used more and more lately, as I shoot more film. It works well for that faded, expired film look!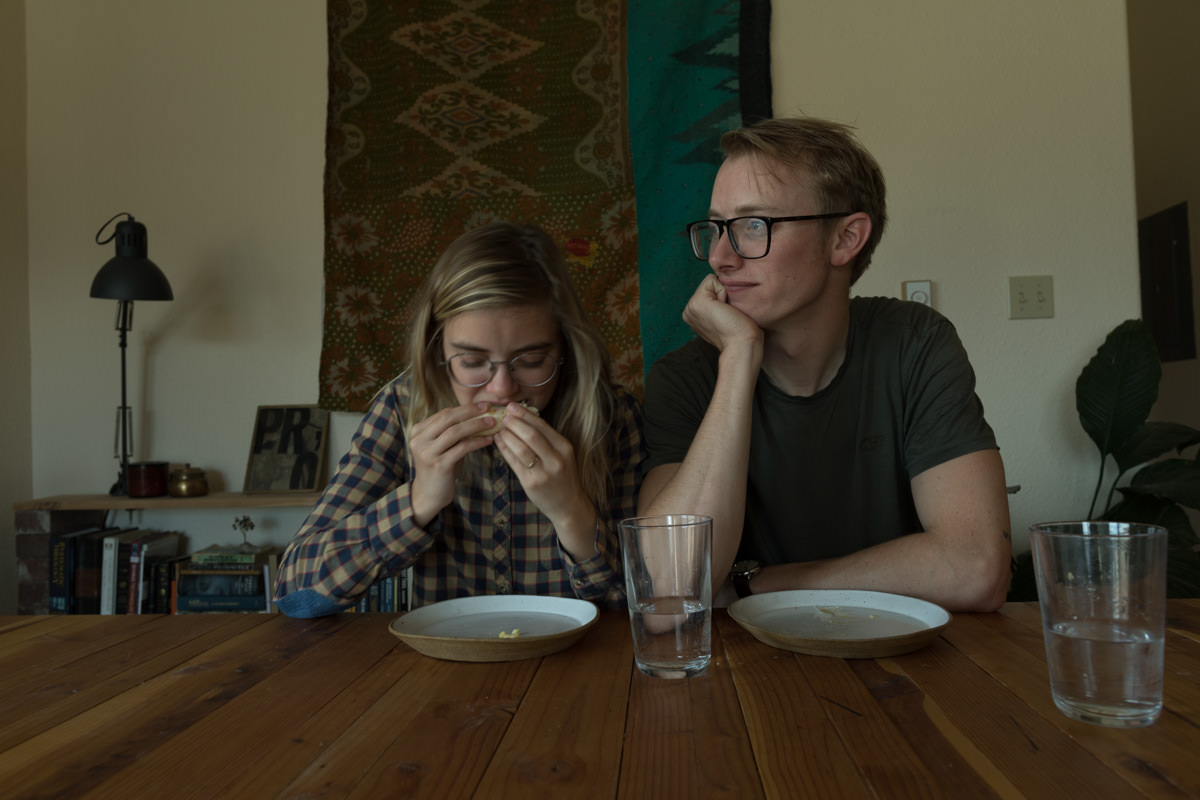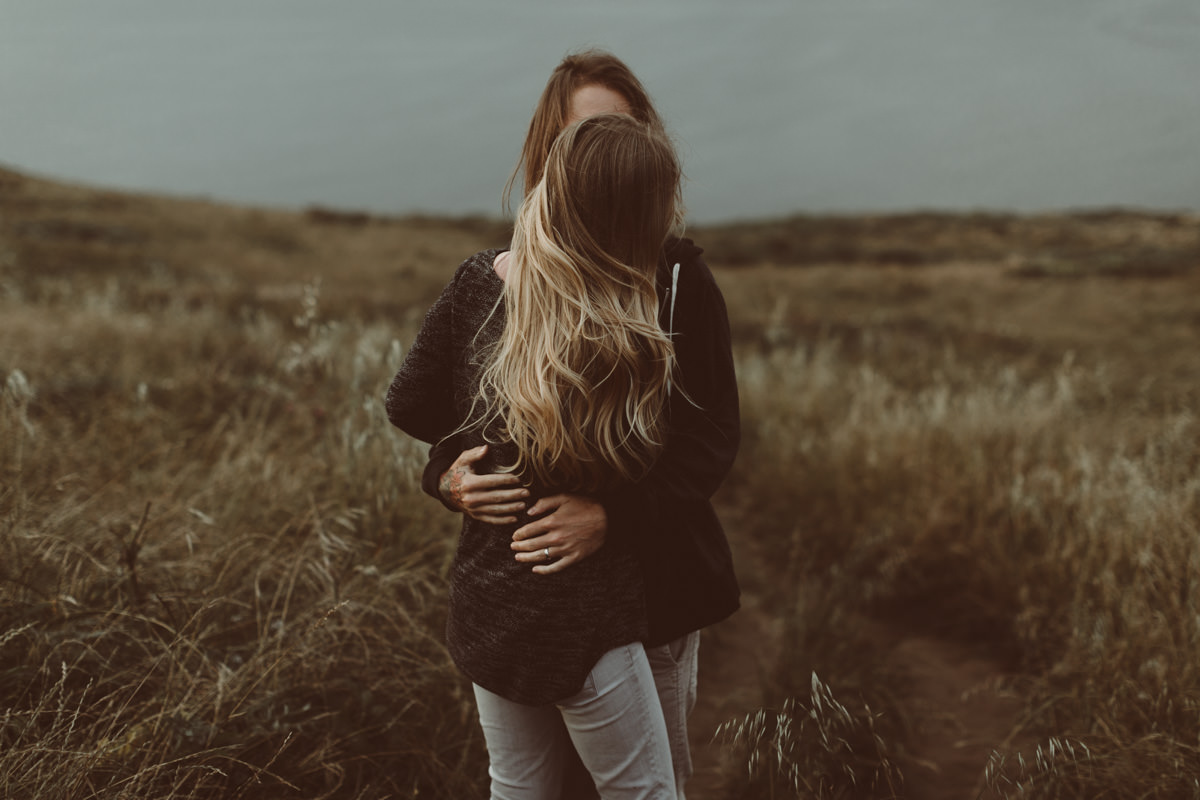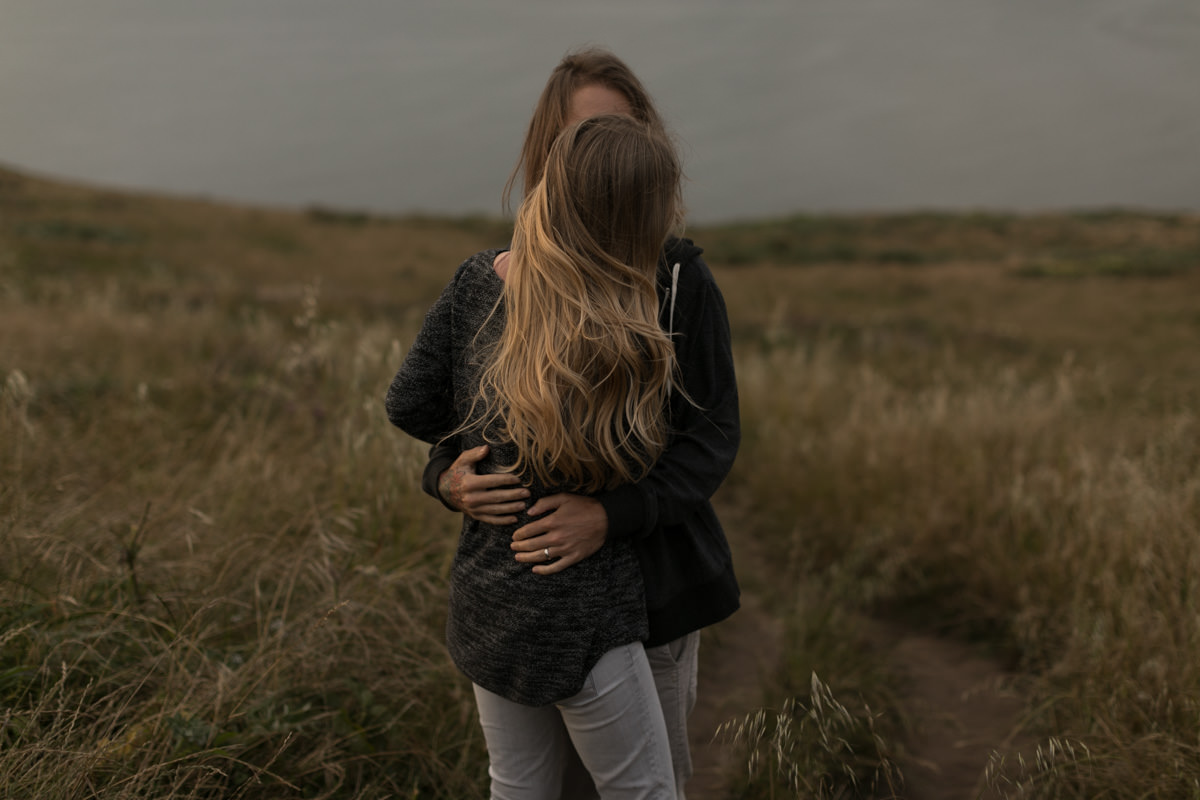 Plus 4 more presets!
3 CAMPFIRE PRESETS
NOISE REDUCTION PRESET
AND HOW TO USE THEM