AND RETOUCHING WITH TONY ROSLUND
LEARN TO PHOTOGRAPHY ANY PRODUCT
A MASTERCLASS IN EDITORIAL, CATALOG, & COMMERCIAL PRODUCT WORKFLOW
Product photography is a mainstay for many studios. Tony Roslund gives a thorough understanding of photographing products for catalogs, editorial use, small business and large commercial clients.
This tutorial covers all the equipment, cameras, lenses, lighting, modifiers and other essential tools on set that you need to create images to move your product or service. With 12 different photo shoots you will see all of this equipment in action.
Tony divides his product photography course into four different types of photography:
Catalog Photography
Editorial Photography
Small Business and Startup Photography
Big-Budget Advertising Photography
Tony's years of experience show how to build a product portfolio, attract new clients, and win bigger jobs. Whether you are an experienced pro or just learning about photography, this course will teach you how to be a successful product photographer.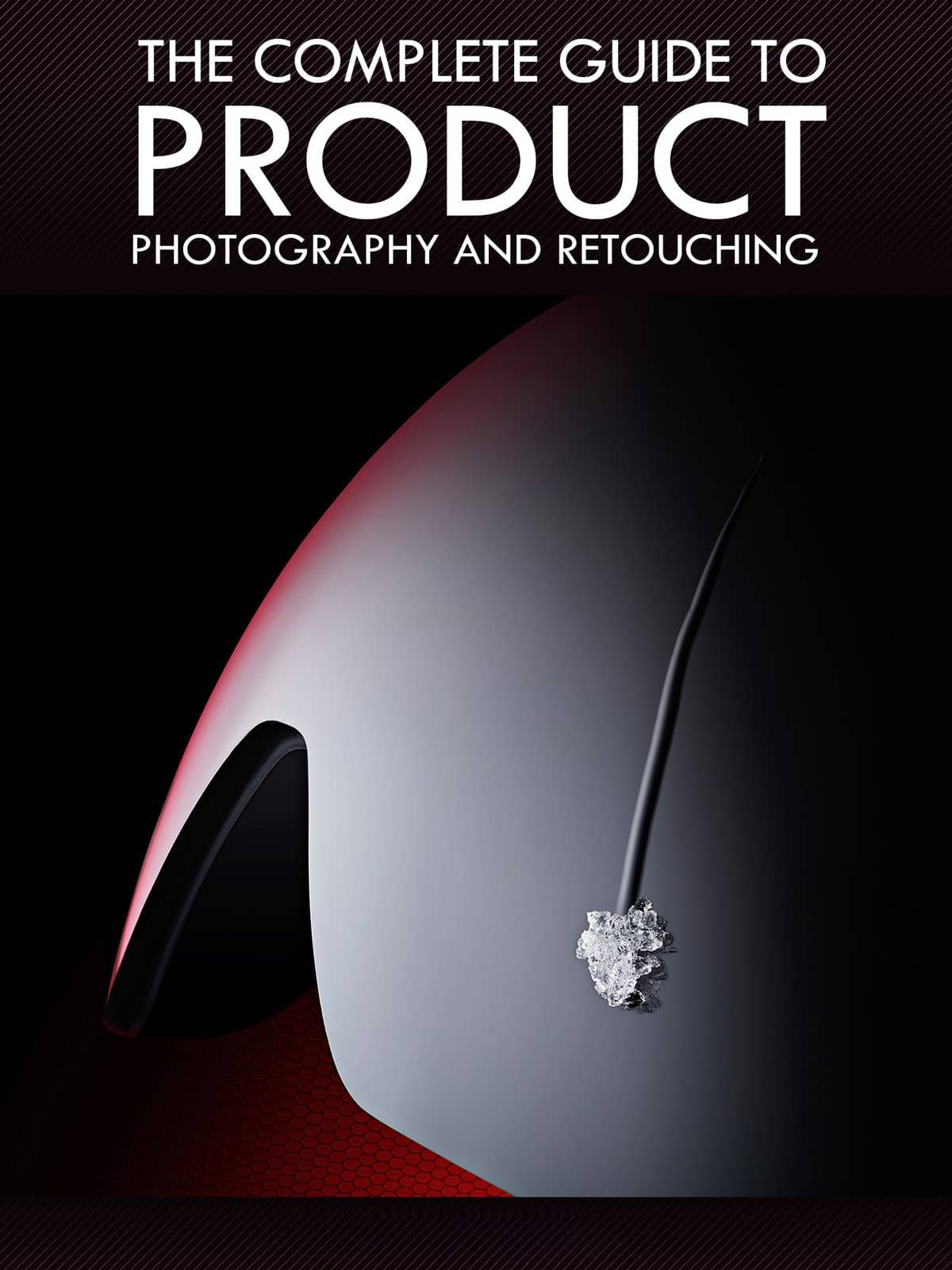 LEARN THE ENTIRE PROCESS FOR YOUR BUSINESS
When creating the curriculum for this tutorial we broke the content down into 4 sections that best represent the types of product photography across various industries. In the end, we built a 20 hour tutorial around Catalog Photography, Editorial Photography, Small Business (B2B), and Commercial Photography. Throughout 11 photoshoots across all 4 topics, we explore the challenges each face and best practices for running your business. We encourage you to explore many of the free sections below to get a feel for the 55 videos included.
INCLUDED IN THIS COURSE DOWNLOAD
SPANISH SUBTITLES Included
Business Tips
Tap or Hover your mouse to see the before image.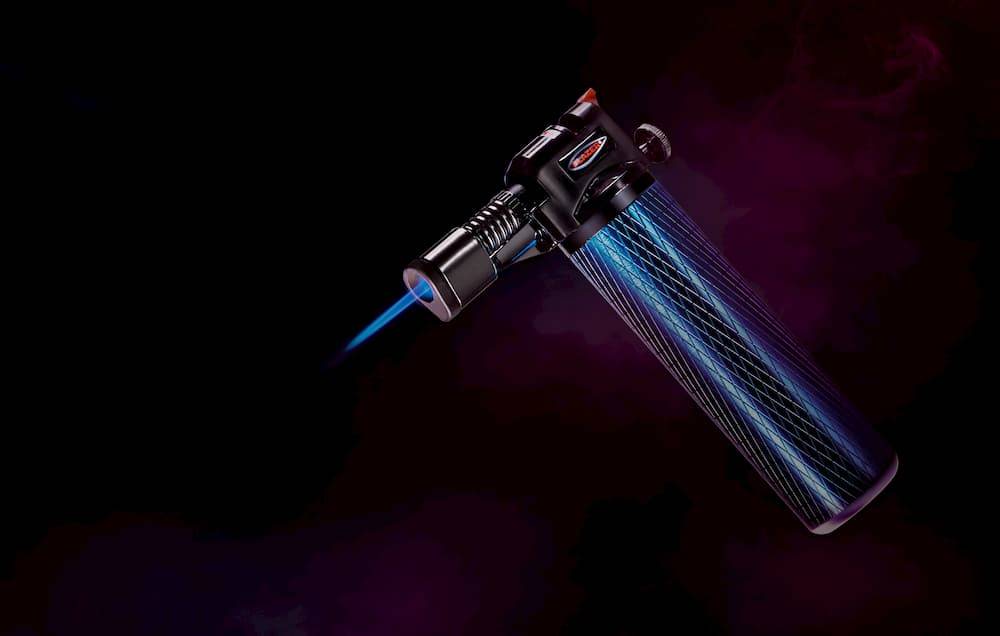 Tony Roslund is a third-generation photographer who grew up in the family's studios and labs of Northern Virginia. Tony started shooting in the days of film and worked as the photographer for his high school yearbook, not only creating all the images, but also processing everything nightly in his father's lab. His after school job was also in the studio and lab where he assisted customers, processed film, and printed proofs. A few years after high school, Tony enlisted in the US Navy pursuing a career with the Navy SEALs. Unfortunately he was injured in Hell Week and declined to continue training. Coming full-circle after the military Tony picked up the family craft once again, this time with digital, and started his professional career as a photographer. First with portraits, and eventually moving into commercial product photography.