Eric Floberg – 606
This preset pack is designed to be straightforward. It includes three different presets to use for your photographs. "Ravenswood" will give you true-to-life colors and contrast as a baseline. This is my one-click solution for most wedding galleries. "Belmont" is for the scenarios where you'd like to experiment a bit more and chase the vibes. Great for any styled shoot, look book, band shoot or any scenario where you want a more trendy "look." Lastly, "Montrose" is my go-to black & white preset that is contrasty, grainy, and preserves the highlights and shadows in a multitude of scenes.
Includes:
• Ravenswood Preset • Belmont Preset • Montrose Preset • Modifiers • Lightroom Mobile Presets (LR Desktop required for syncing) (p.s. no video tutorial)
INCLUDES
Ravenswood Preset
Belmont Preset
Montrose Preset
Modifiers
Lightroom Mobile Presets
 

• Timeless, true to life color
• Inspired by film photography in color, contrast, and texture
• Increase efficiency in workflow and post-process
• Enhance consistency across a multitude of work
• Dual Illuminant camera profiles (LR Classic and ACR only)
• ISO Adaptive Presets (LR Classic 9.3 or later)

PRESETS: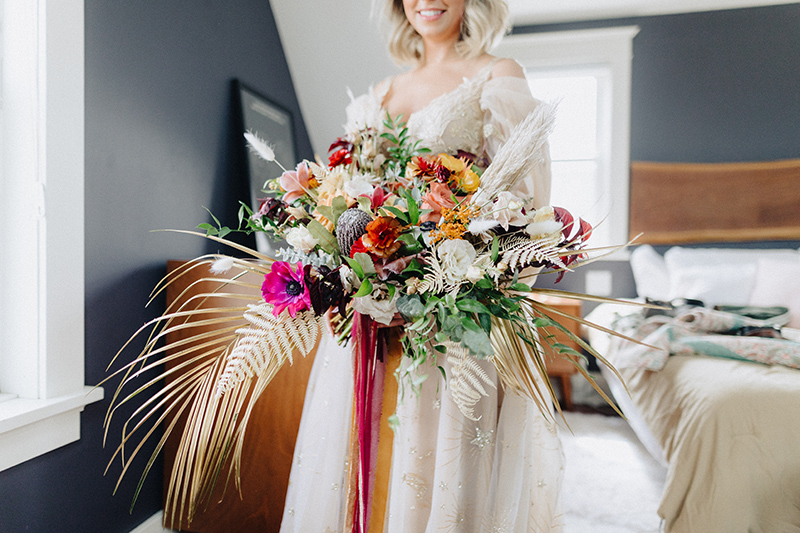 RAVENSWOOD
Named after the place where my full time career as a photographer has been sustained, the street where my studio resides. My favorite for wedding and portrait photographs. Accurate skin tones, rich colors, and the right amount of contrast, modeled after some of my favorite looks in 35mm color film stocks.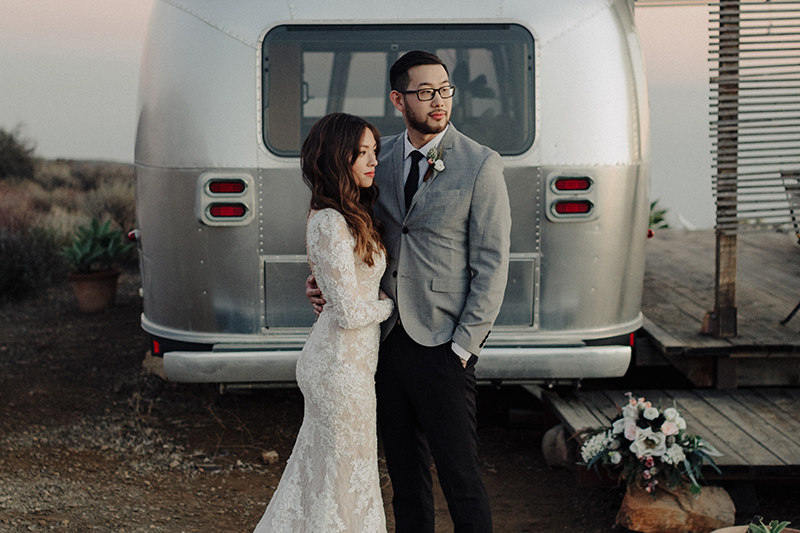 BELMONT
Named after the street where we bought our industrial loft, our first home as a family. For the scenarios where you want more of a "look." Softened highlights, slightly desaturated colors, and grainy. Dare I say: it's a vibe.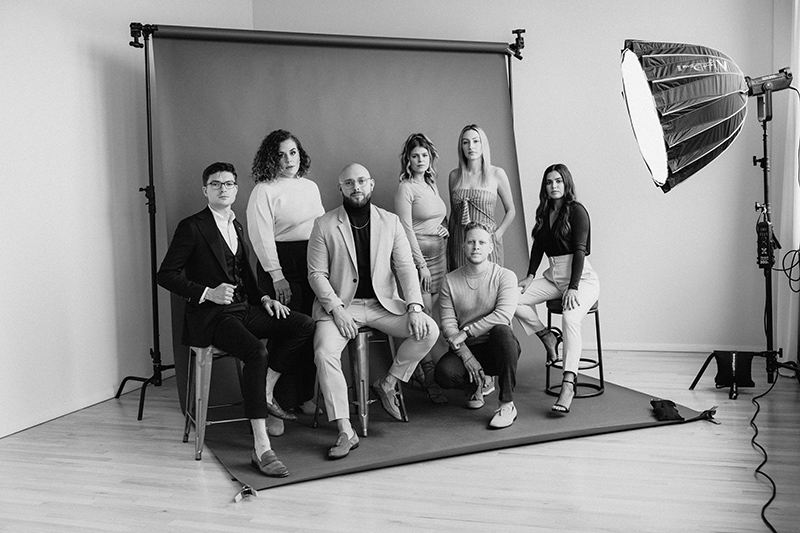 MONTROSE
Named after my favorite and most nostalgic location for Chicago portraits; Montrose Harbor. Everyone needs a good, clean black & white, and this is my favorite version of it. Good for any scenario. Inspired by popular 35mm black and white film stocks.

MODIFIERS: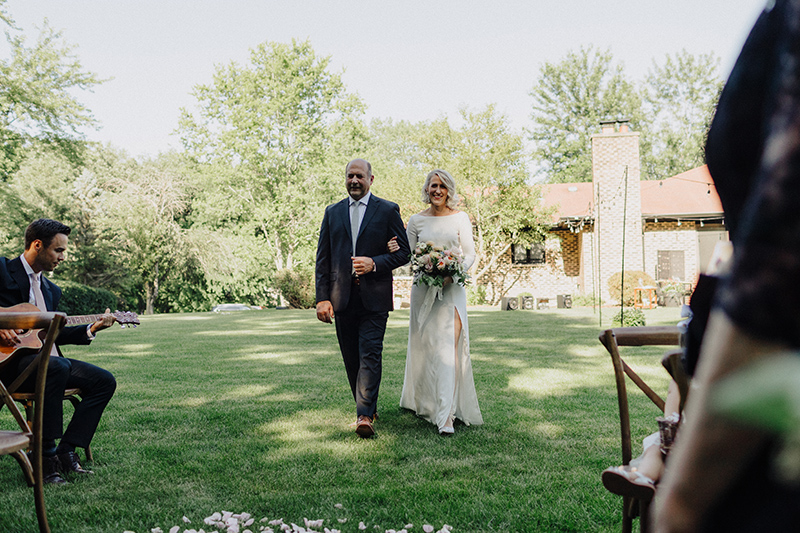 DECREASE HIGHLIGHTS
If you didn't blow out the highlights in-camera, use this modifier to bring back the detail in the sky or any other bright part of your image.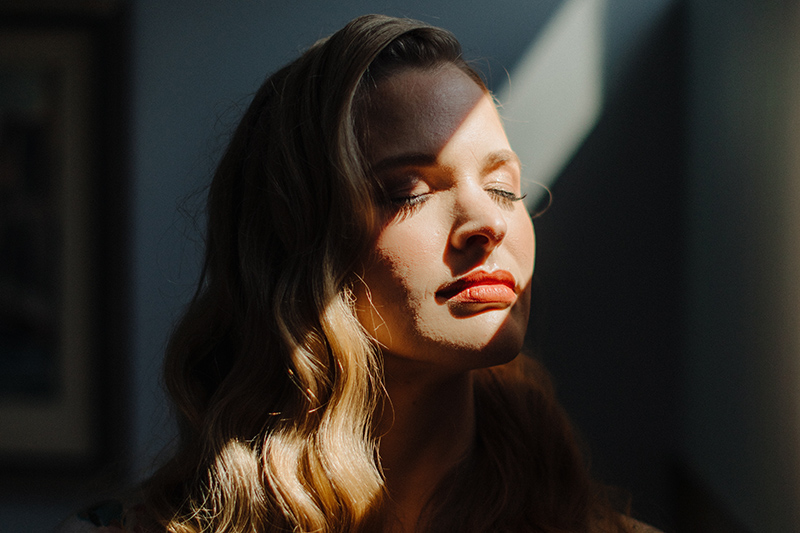 DYNAMIC RANGE
As wedding photographers, we shoot in a wide variety of lighting conditions throughout the day, and sometimes, there's some intense highlights and shadows all in the same image. Any time you encounter a scene with wide dynamic range, give this modifier a click, and you'll bring back all the detail in the brightest and darkest parts of the image.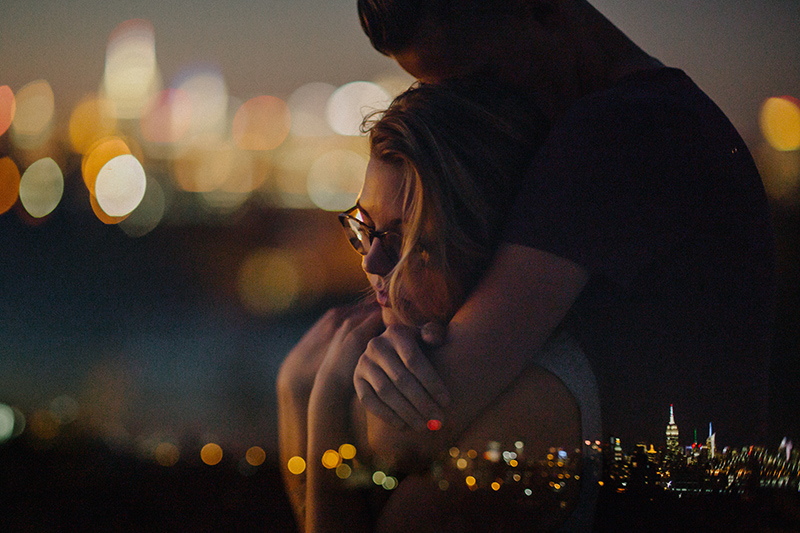 GRAIN
35mmStreet photography on 35mm film is one of my favorite things to shoot, and I wanted to incorporate an element of that into this preset pack. This modifier adds some beautiful, rough grain to your image, reminiscent of nostalgic photos that you'd see in your parents' photo albums.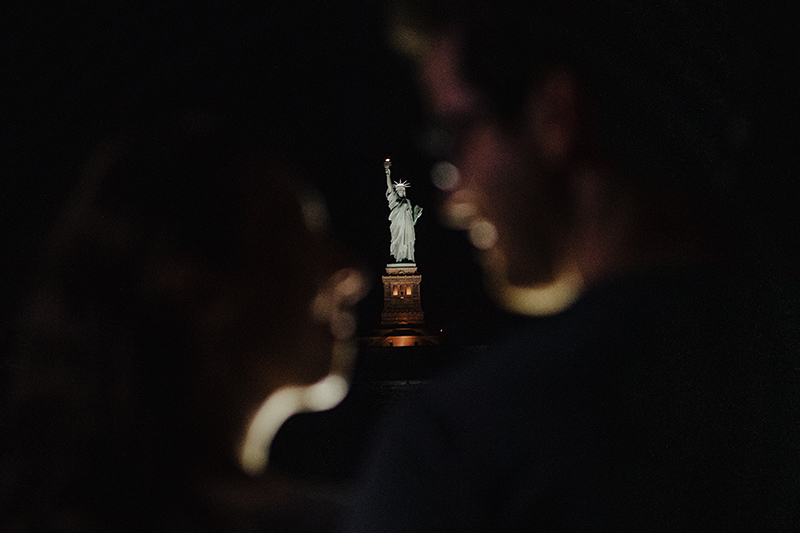 LIFT SHADOWSS
imilar to the Decrease Highlights modifier, if you want to just bring back a little detail in the shadows of your image, this modifier will do that for you in one-click.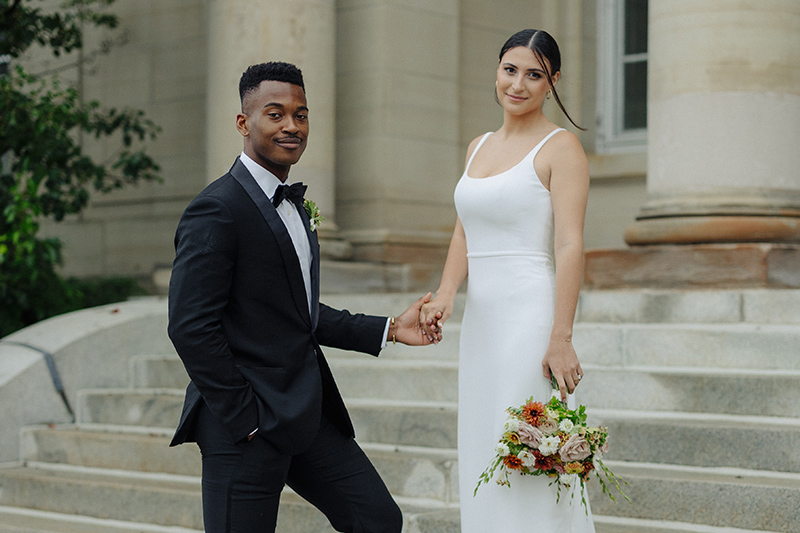 LOWER CONTRASTInspired by the softness of vintage lenses, this modifier will reduce the overall contrast of your images.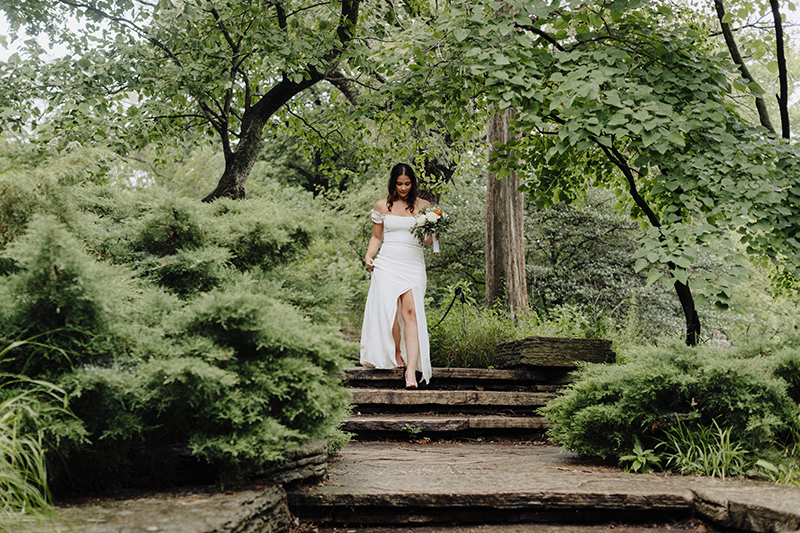 SOFTEN GREENS
I love green and never want to overly desaturate it, but sometimes, it can be so vibrant that it overpowers the photograph. This modifier desaturates the green in the HSL panel just to take the edge off. The greens won't disappear, but they'll be reigned in.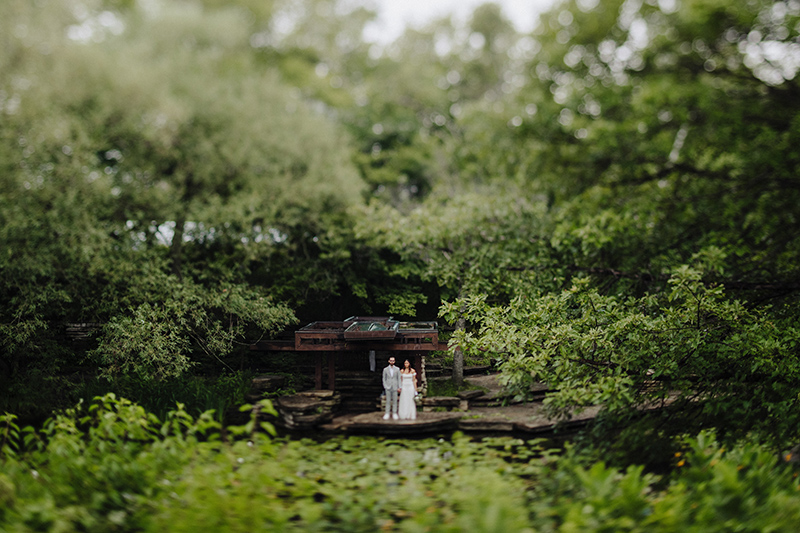 WARM GREENS
There are a lot shades of green in the world, and some can be a little too cool and neon for my own liking [yo, shoutout grass]. Whenever I encounter this, I use this modifier to shift the green hue to lean more yellow, giving the image a more pleasing overall feel.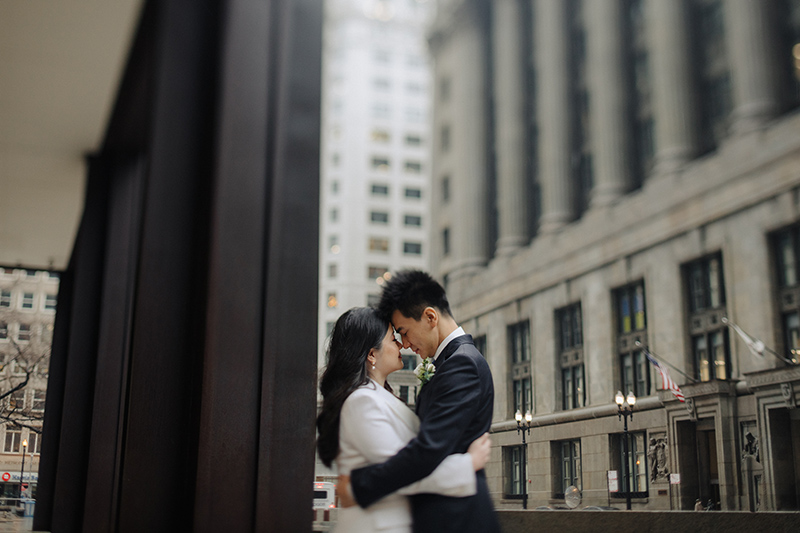 REMOVE PURPLE CASTS
pecifically on overcast and rainy days, you may see a magenta hue show up in places you'd prefer it wouldn't. This modifier helps you get rid of that purple haze.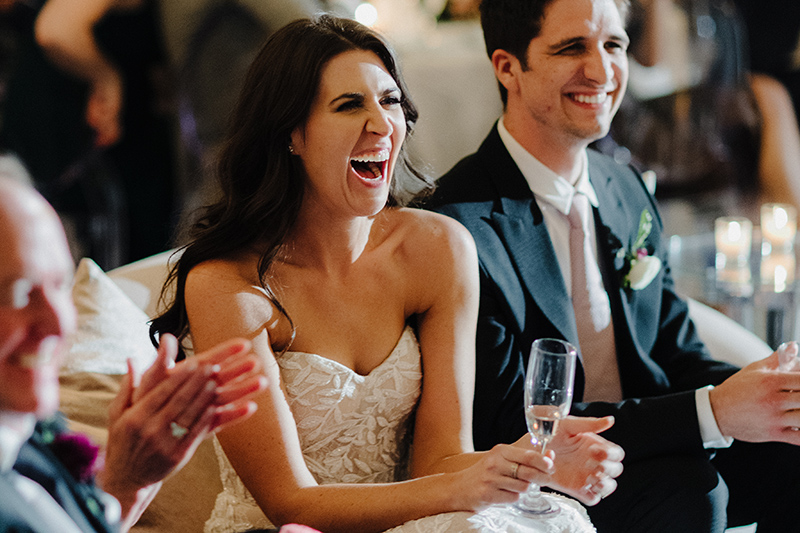 CLEAN INDOOR LIGHTING
Great for mellowing out the yellow cast of tungsten lightbulbs. This modifier will desaturate yellows & increase yellow luminance in one click.