Nikki Closser – The Personal Branding System
The Personal Branding System by Nikki Closser
Are you ready to have the personal branding photography business of your dreams?
In this comprehensive course, I keep it simple and real. I show you step-by-step how to grow your business so that you can be financially stable doing what you love…& NOT work on weekends!
WHAT YOU'LL LEARN:
1. HOW TO BE THE PHOTOGRAPHER PEOPLE WANT TO BOOK
…even if you charge more than the other photographers in your town
2. HOW TO FIND YOUR DREAM CLIENTS
3. HOW TO CREATE CONFIDENT MARKETING THAT SELLS
…and much, much more!
DOWNLOADABLE GUIDES ALSO INCLUDED WITH THIS COURSE:
1. PERSONAL BRANDING POSES THAT SELL
A 180 page, printable guide with over 600 photos of my REAL clients in poses that have repeatedly sold well! This item sells in our store for $99 and is included for free with your purchase of this course.
And, you get to be a fly on the wall during two of my REAL client photoshoots.
2. NAILING NETWORKING IN 5 STEPS
3. SALES OBJECTIONS AND REBUTTALS
4. GUIDE TO SLIDESHOWS
---
Before building my business, I was a burned out social worker desperately needing a change.
Within two years, I retired myself from social work all while falling in love with the personal branding genre of photography.
And, I share exactly how I did it here in this business system.
"THERE IS NO SUGAR-COATING HERE, JUST STEP-BY-STEP INSTRUCTIONS ON HOW I BUILT THE BUSINESS AND LIFE OF MY DREAMS."
-Nikki Closser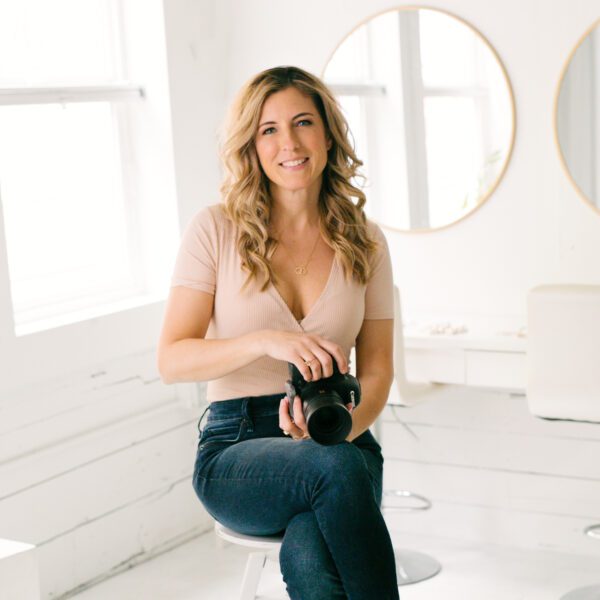 INTRODUCTION TO PERSONAL BRANDING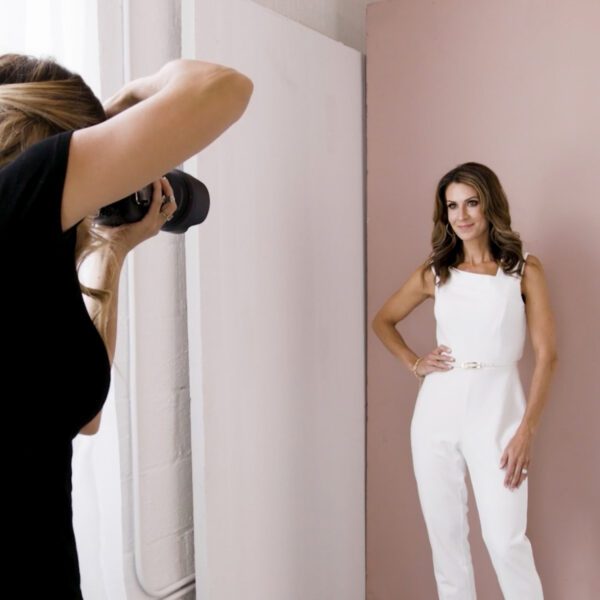 REAL CLIENT SHOOT #1 – SHOOTING TO SELL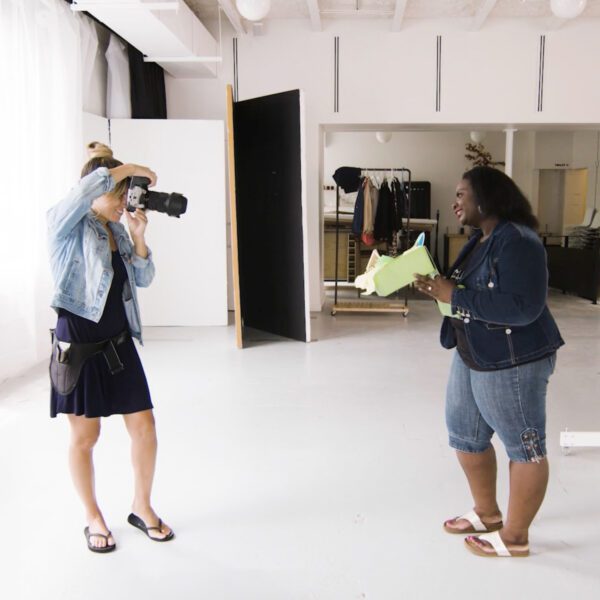 REAL CLIENT SHOOT #2 (WITH PRODUCTS)
REAL CLIENT SHOOT #3 (ON LOCATION)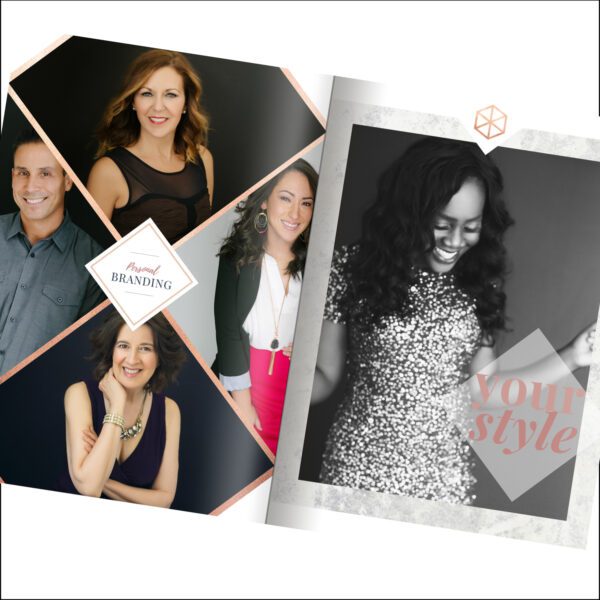 MY MARKETING SYSTEM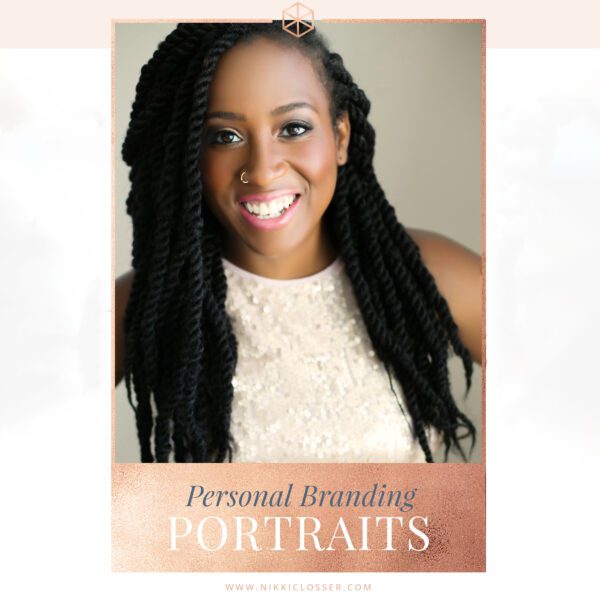 PRICING & PACKAGES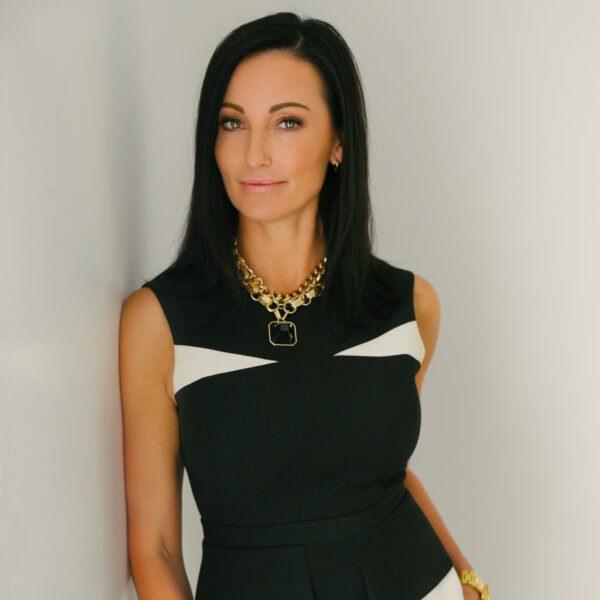 CORPORATE HEADSHOTS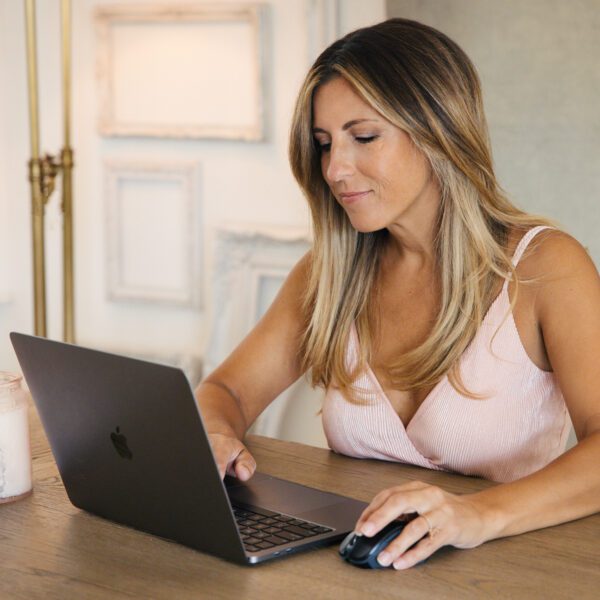 WORK FLOW & POST PRODUCTION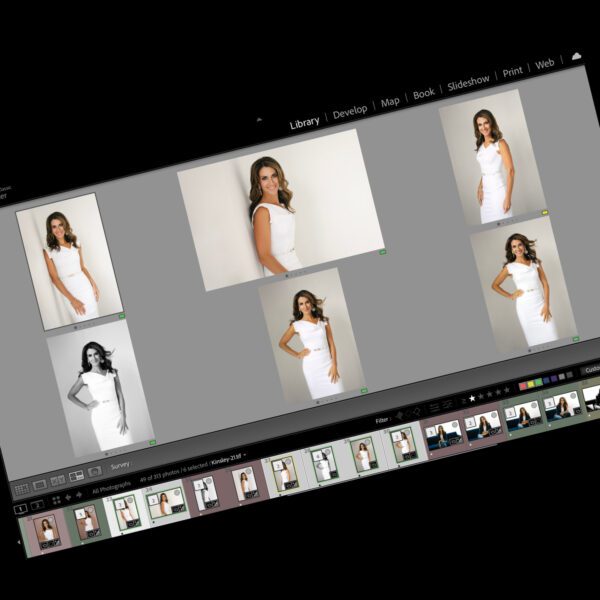 DIGITAL PHOTO VIEWING