PRO EDU – Marketing Your Photography Business Part 2 | Pinterest For Photographers
DIGITAL MARKETING WITH JARED BAUMAN
MARKETING | OPTIMIZATION | ANALYTICS
LEARN HOW TO INCREASE ORGANIC TRAFFIC
Pinterest is the social media platform that could very well be your secret marketing engine for your photography. This highly popular search and discovery tool has developed into a lot more than just a place to get DIY recipes and home improvement ideas.
EXPAND YOUR MARKETING STRATEGY
By and large, Pinterest is known as a discovery platform and is perfect for photographers. It is a place where people go to be inspired and discover new ideas or types of photography. Users go to Pinterest looking to be inspired by pictures, and photographers are paid to create picture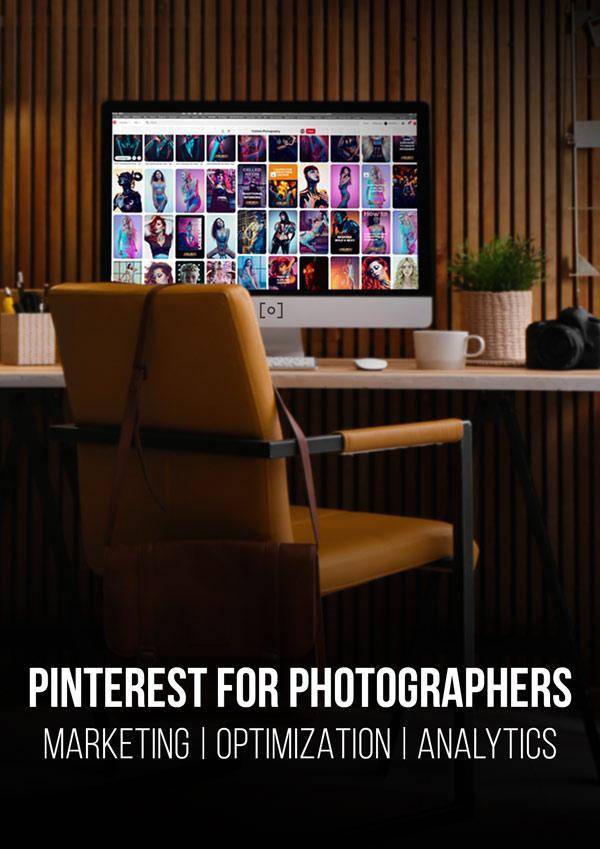 THE HIDDEN SOCIAL MEDIA MARKETING
TOOL FOR PHOTOGRAPHERS
Pinterest is a discovery platform, made for creatives. With over 250 million monthly users, Pinterest is a popular destination that connect a wide array of active buyers and sellers together. This social media platform that could very well be your secret marketing engine this year because 90% of weekly users using Pinterest use it to make purchasing decisions. So the question remains, are you utilizing it to its full potential?
INCLUDED IN THIS COURSE DOWNLOAD
SPANISH SUBTITLES Included
Business Tips
LEARN THE POWER OF PINTEREST
 Photographers get paid to take pictures, designers get paid to create designs, and retouchers get paid to fix and improve images. The finished product that professional creatives make is well suited for Pinterest and is the perfect platform to showcase your work and lead potential buyers to your main hub, your website.
Building your Pinterest plan and strategy is not a lot of extra work, but understanding the platform and how to properly build it, optimize it, and automate it will allow you to add another marketing tool, or spoke, to your arsenal of marketing tactics.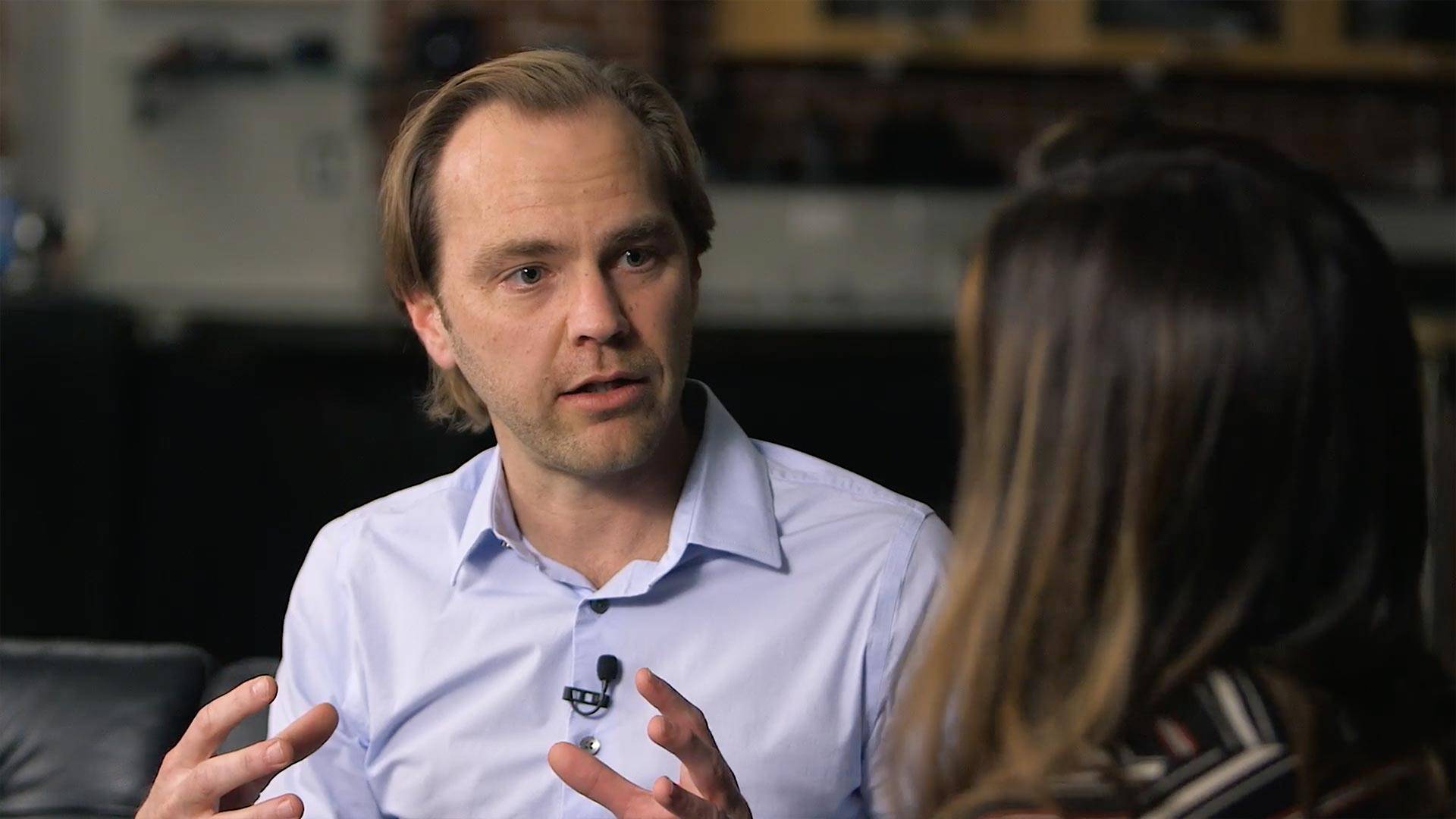 Jared Bauman of 201 Creative, a digital marketing agency, has provided the PRO EDU community with an in-depth tutorial on Pinterest Marketing. Jared was one of the original co-founders of Shoot Dot Edit and worked as a photographer for over a decade. Now he works primarily as a consultant and marketing expert providing his knowledge and guidance to thousands in the photography industry.